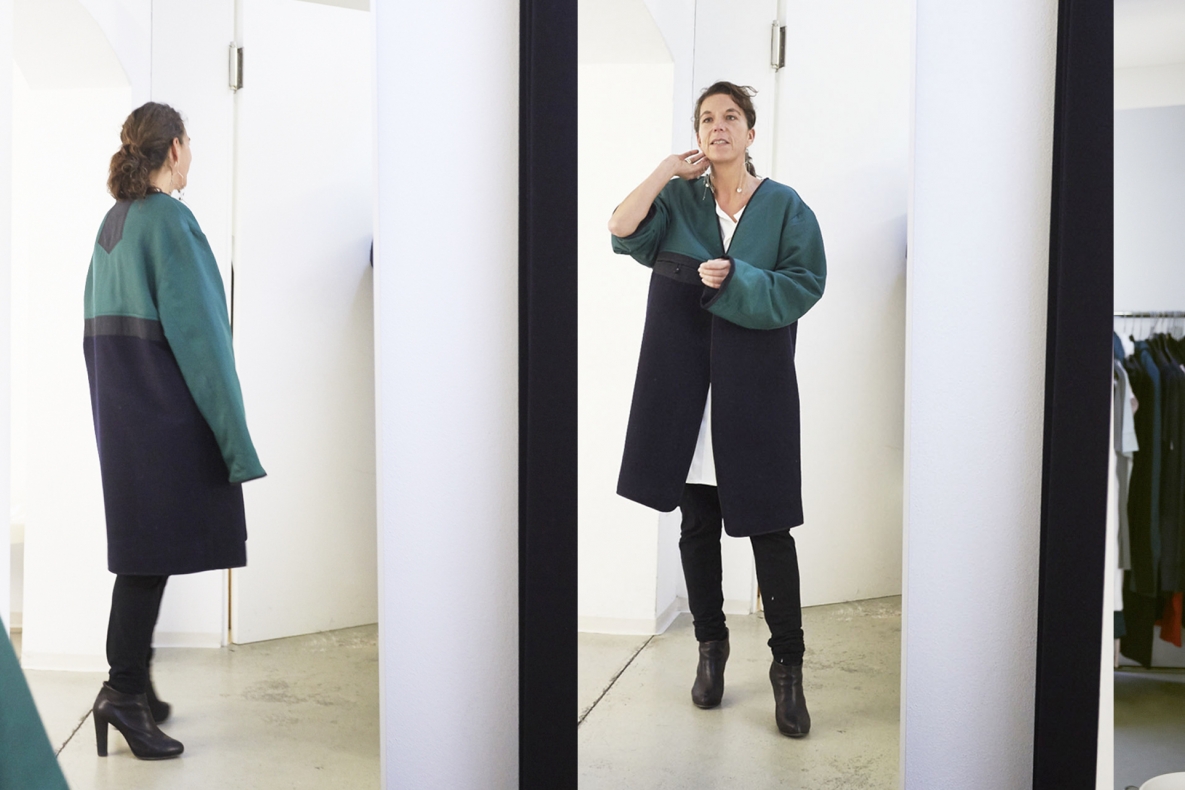 Photography: Detlef Schneider
Text: Sophie Holt
Kathleen König is the person behind Haltbar. On one hand we have a fashion brand, on the other we have a concept store located in the center of Munich. Both managed by Kathleen herself and her assistants.
The opening the shop came after having the idea of selecting brands and designers that made haltbar clothes (durable and of high quality in German) and created sort of a showroom with the pieces she selected from them.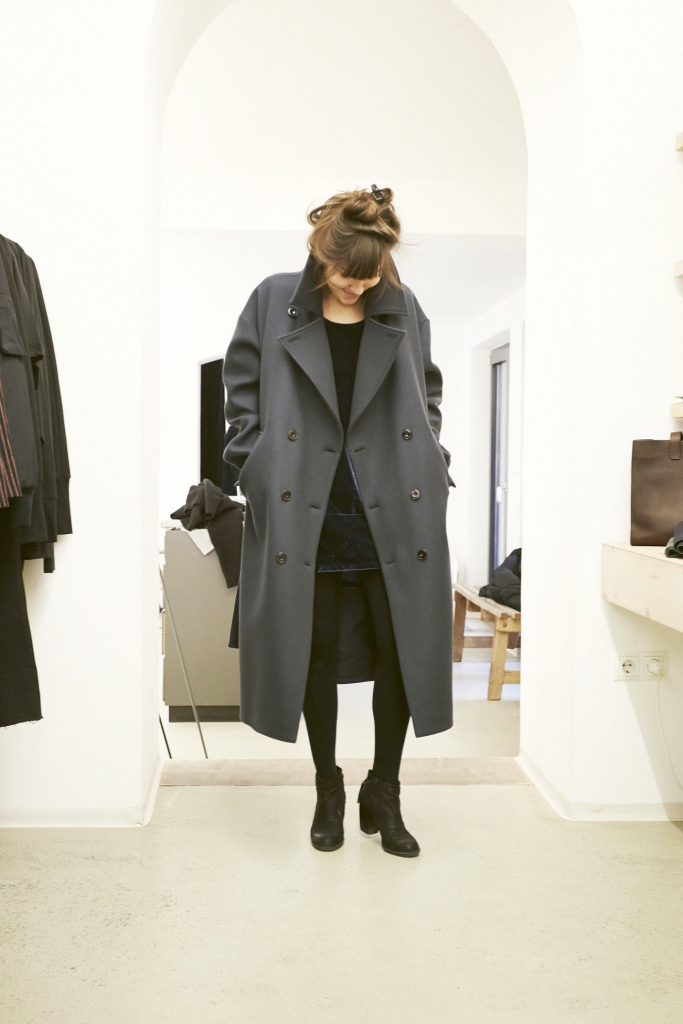 Some of the designers you will find at her store: Ann Demeulemeester, Bless , Christoph Lemarie or Saskia Diez.
Right after that , she started producing her own clothes. The first collection as a fashion brand took shape in a collaboration with designer Kostas Murkudis.
Since then Haltbar has a legion of followers of her minimalist cuts and an androgynous touch.
Clothes that you can share with your boyfriend and that looks just great. One of its emblematic pieces, which Kathleen develops each season, are her parkas. Handmade in Germany with high-quality materials, they have a wonderful cut and are just perfect for the German winter. In her atelier at the Petalozzistrasse we had the chance to see how she works and take a peek at his latest creations, and loved the wonderful natural silk blouses she is been doing.
The last venture of Kathleen is called SLOW by Haltbar. It's a clothing line, targeting a comfy casual public, with pieces that may be used for everyday, a yoga class or be comfortable at home. All made of organic cotton.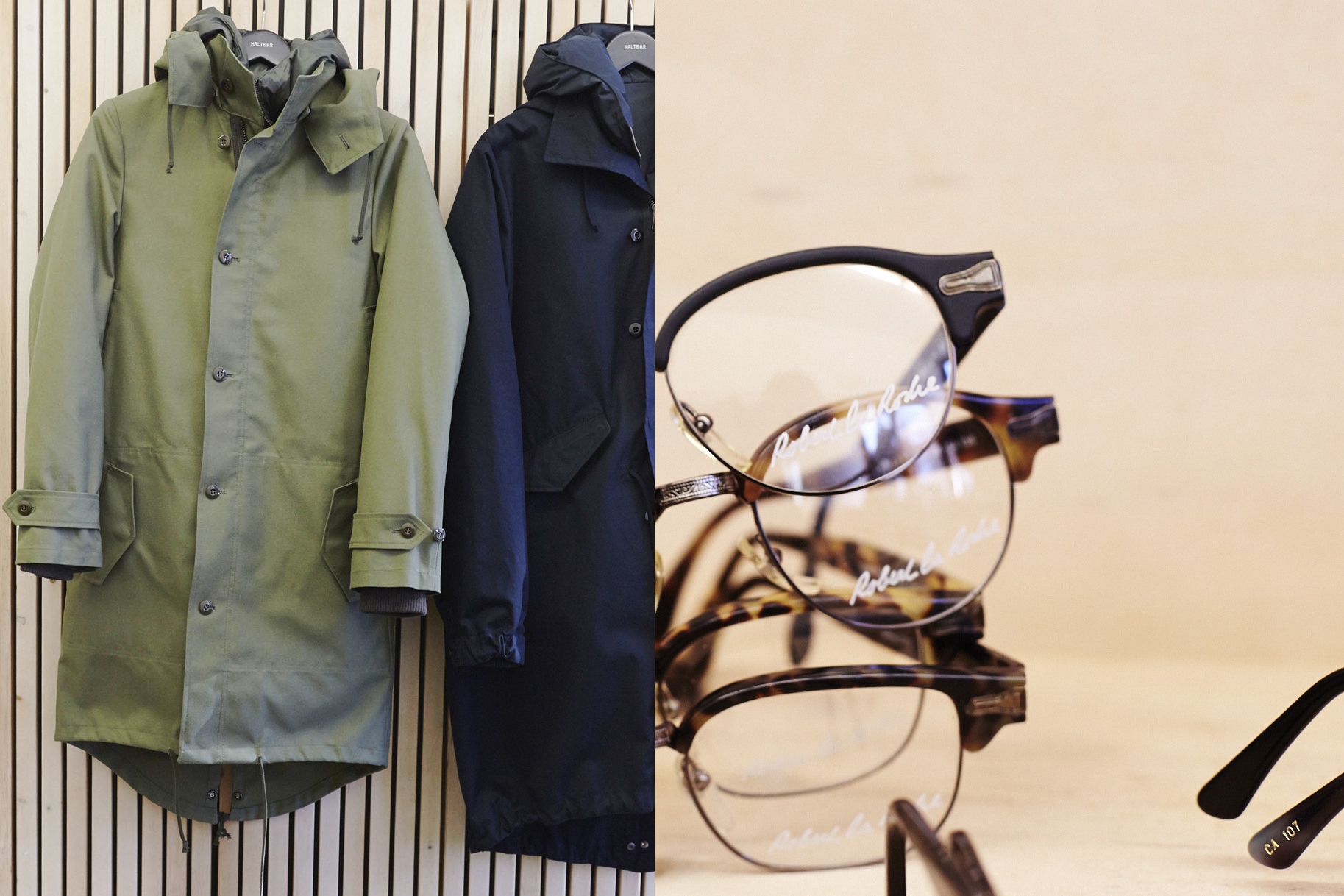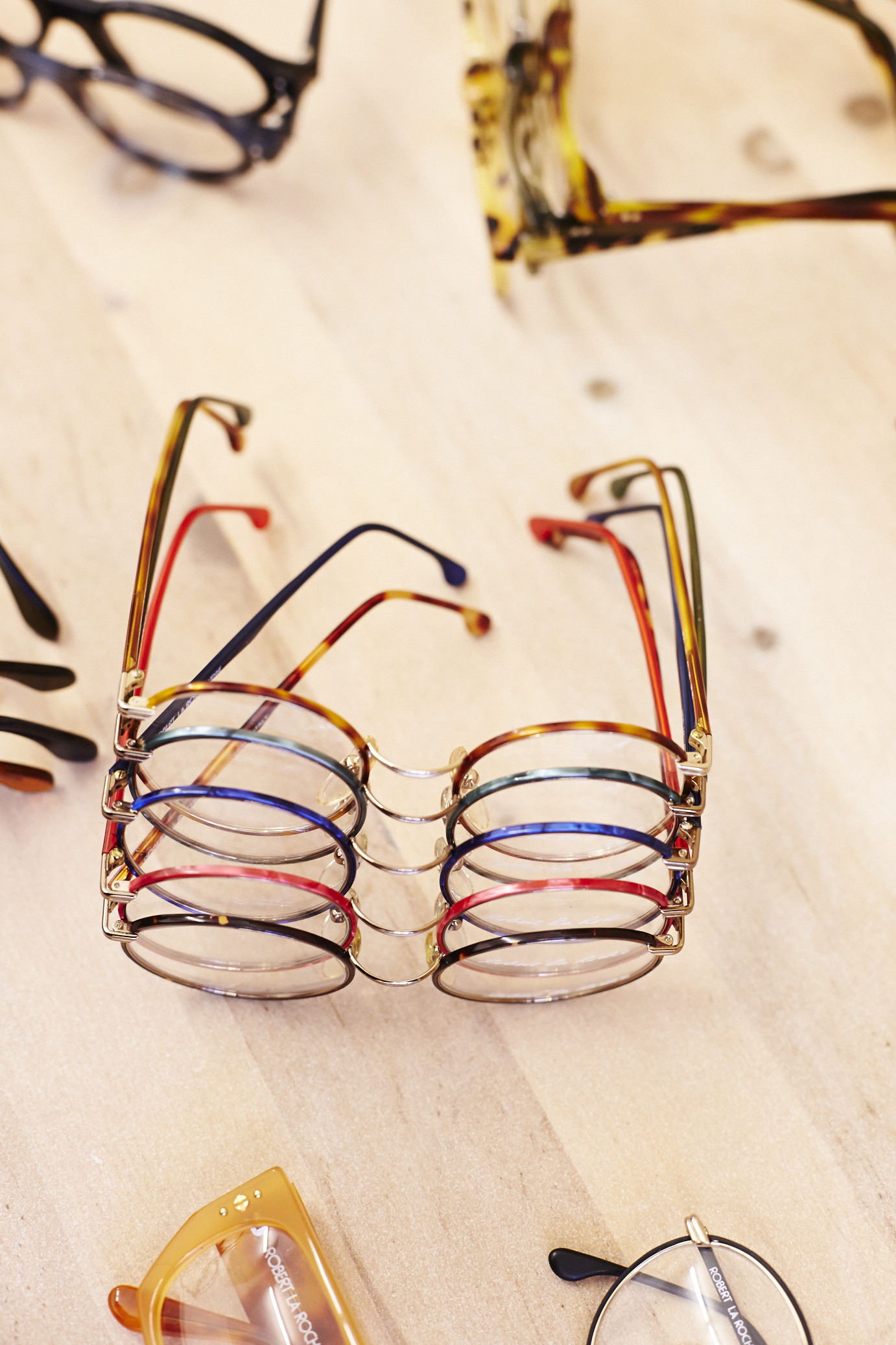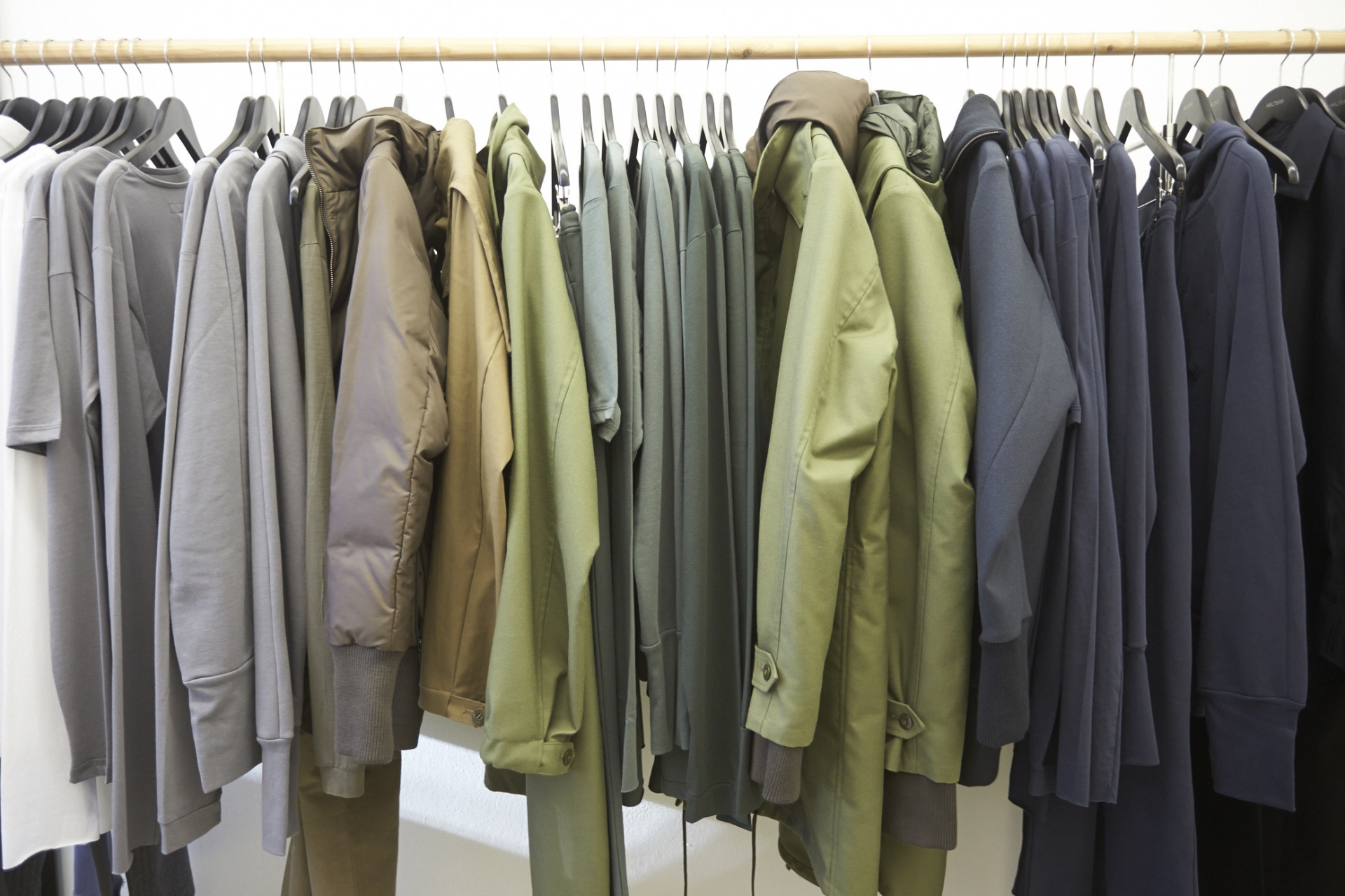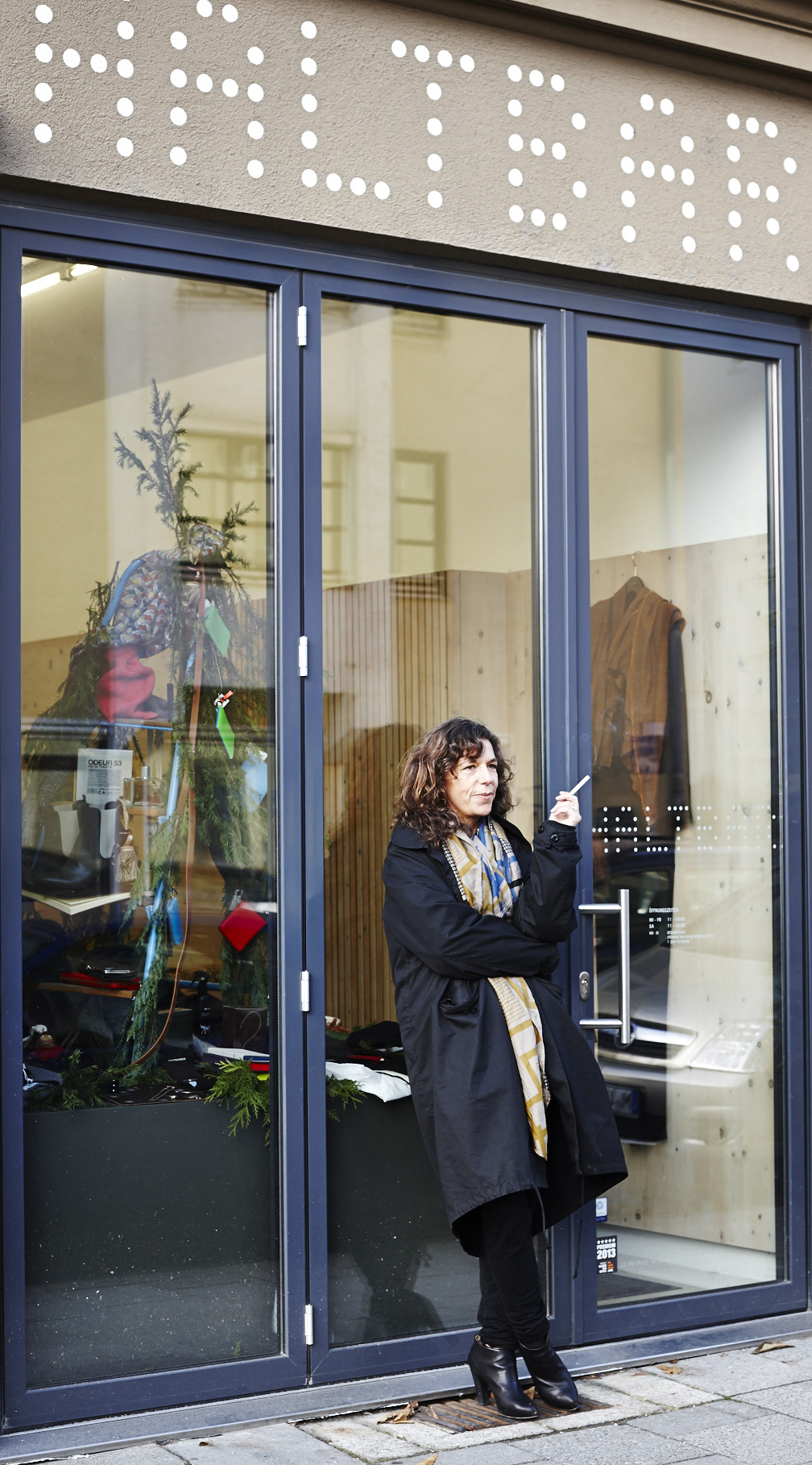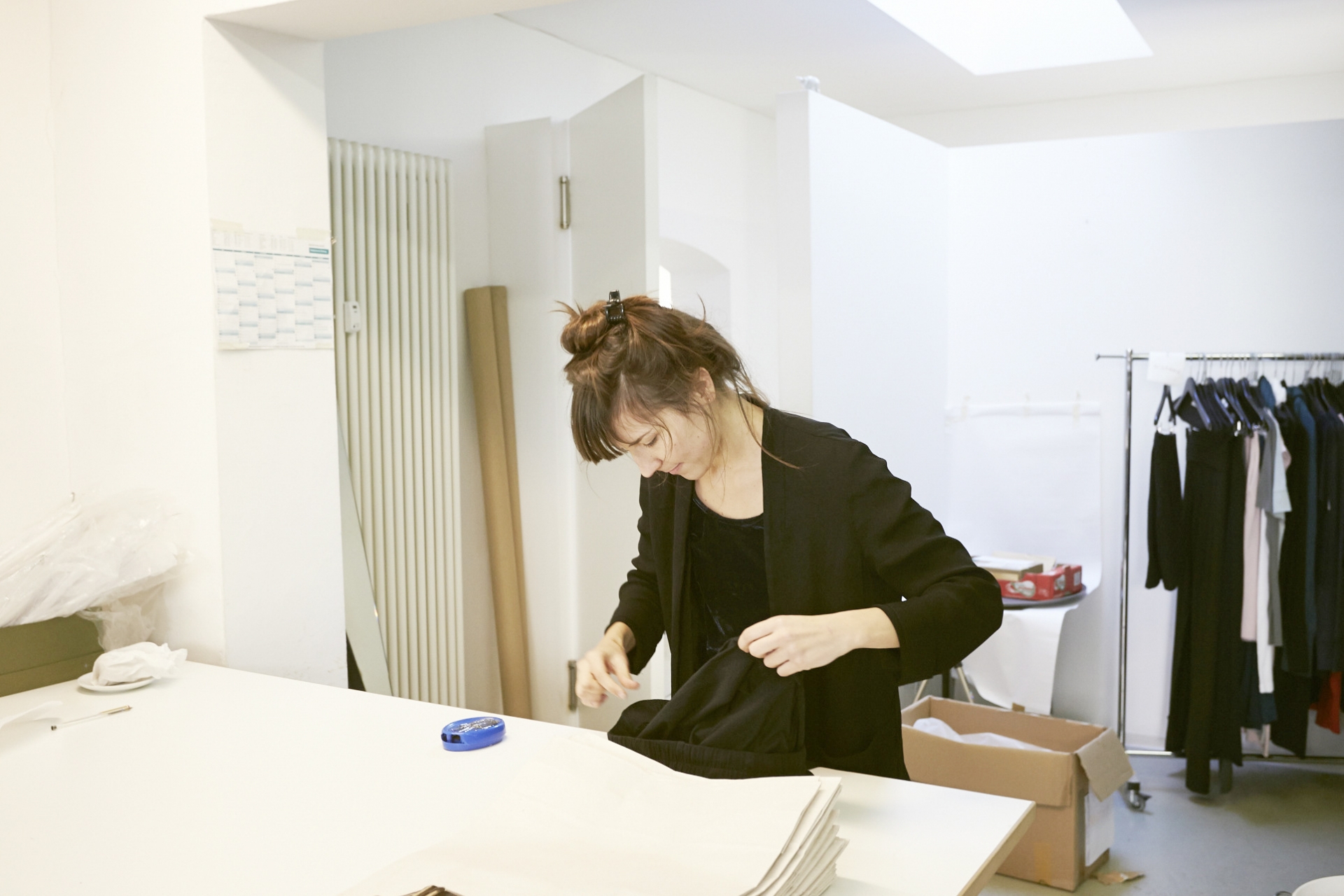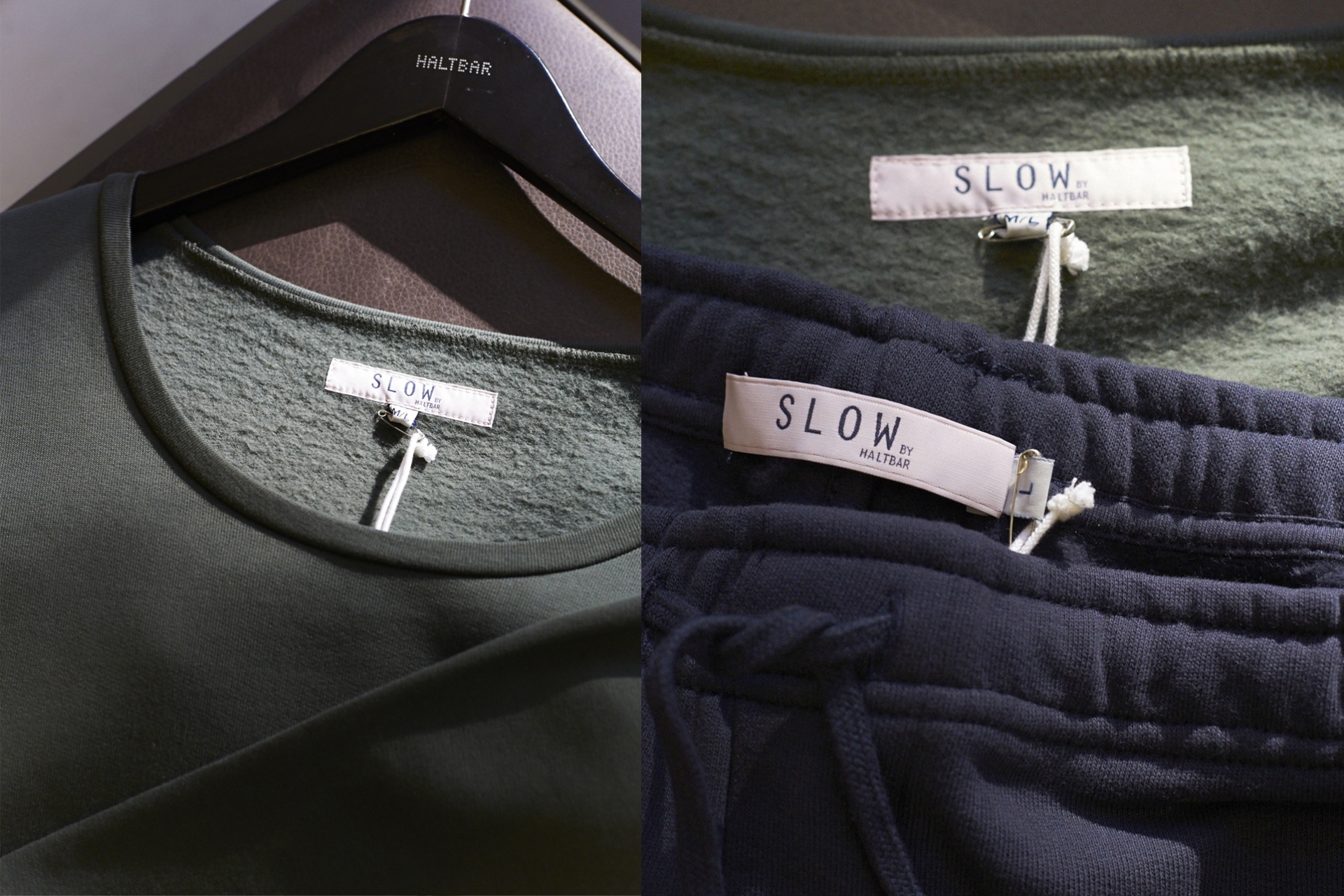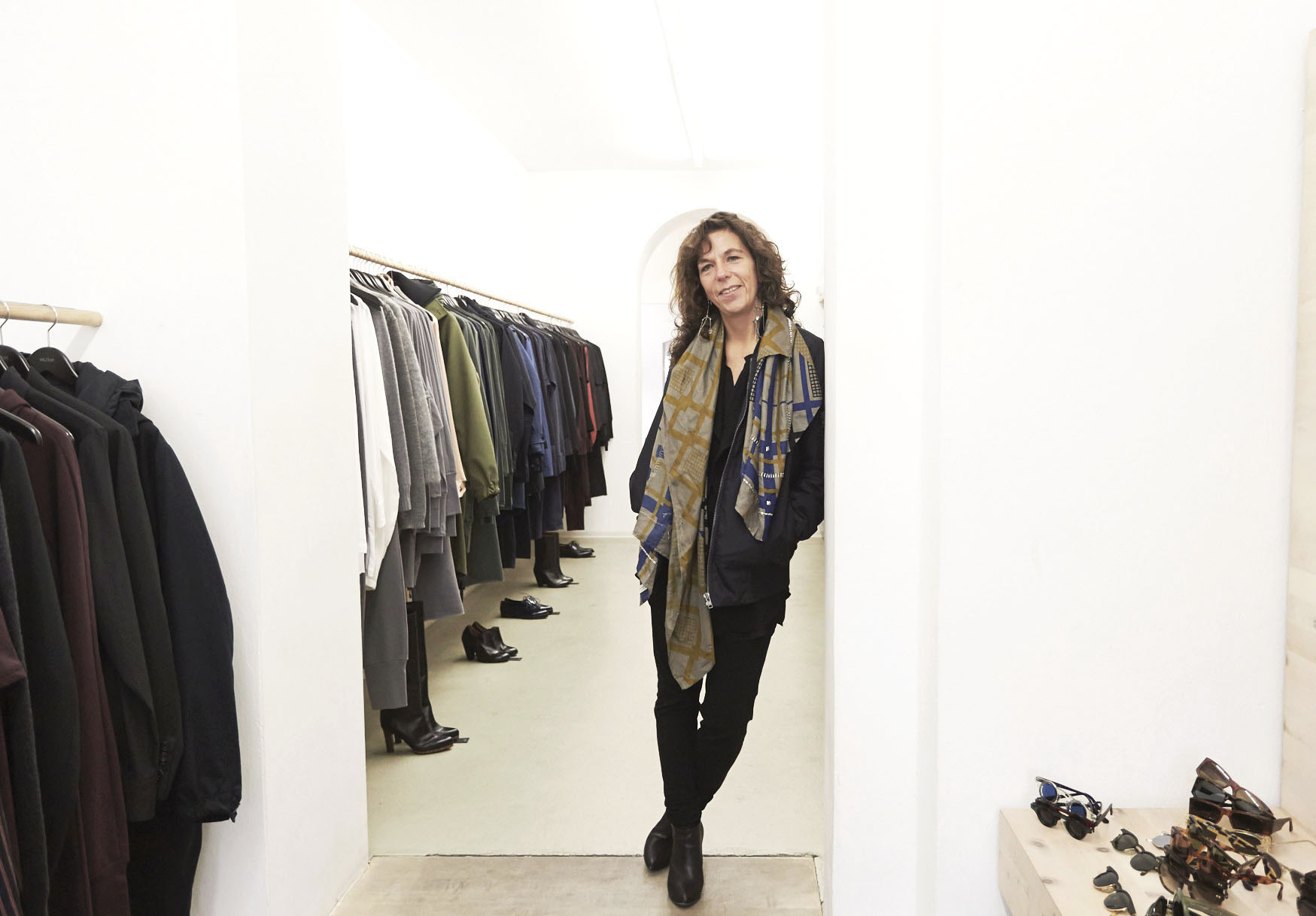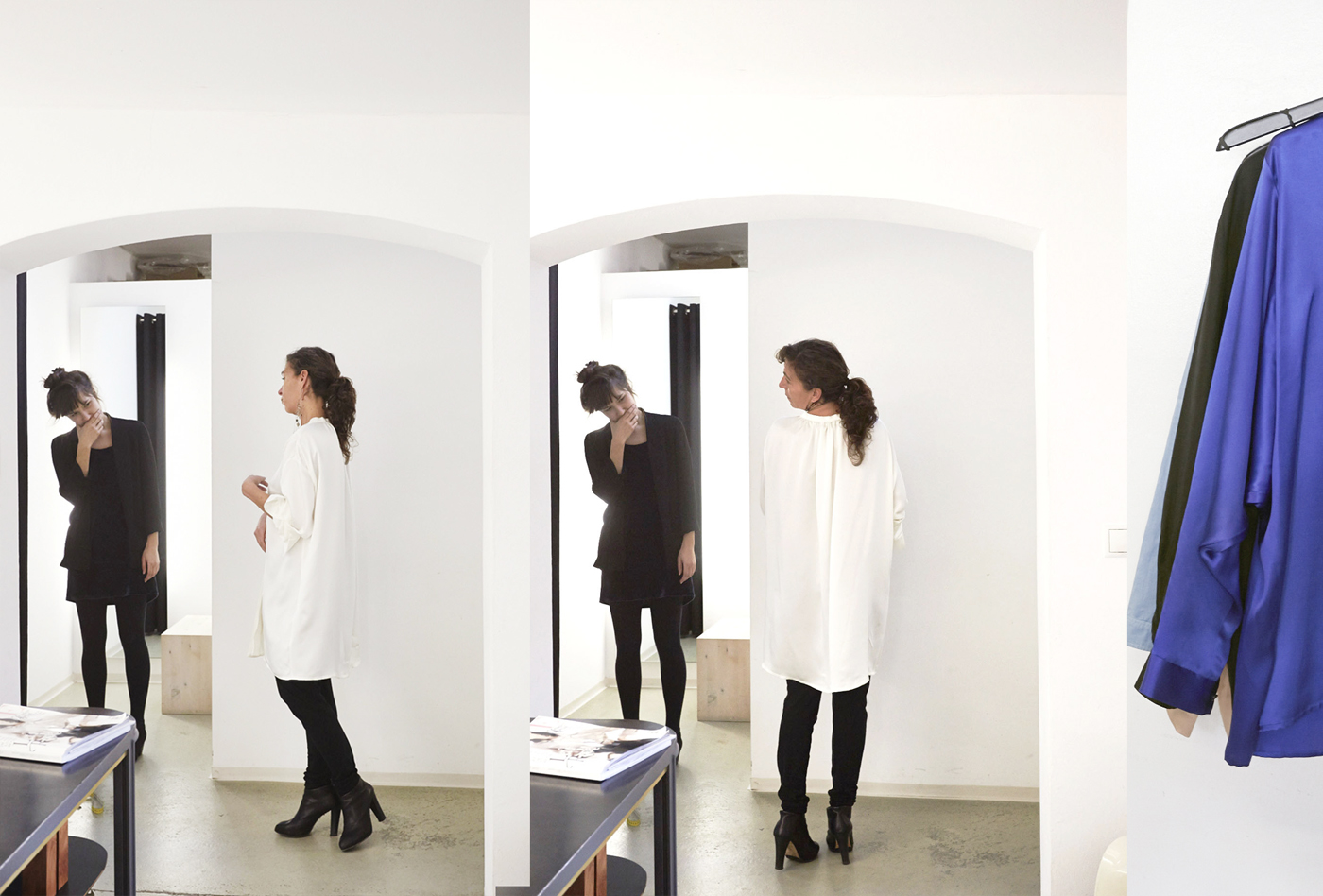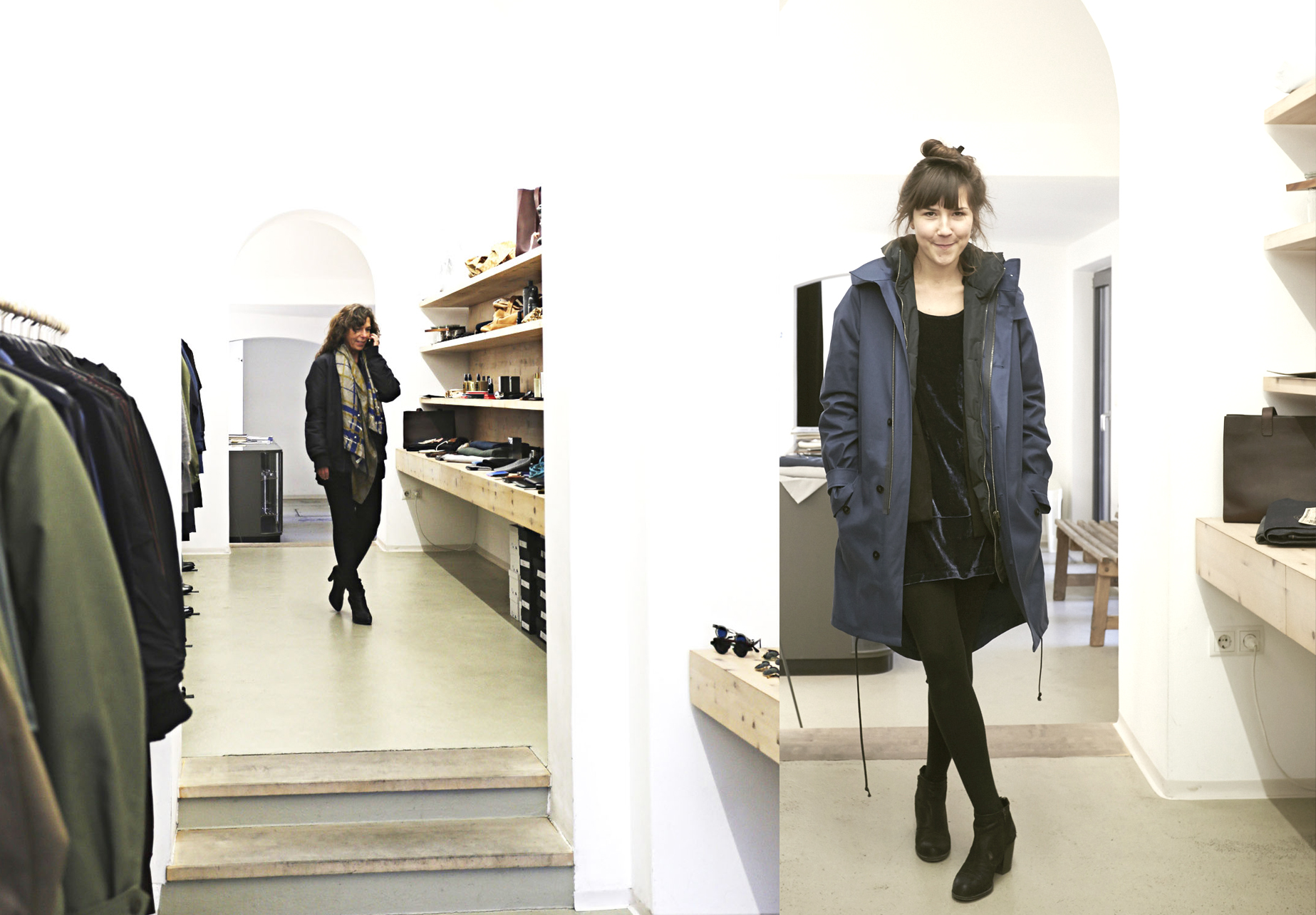 HALTBAR
PESTALOZZISTRASSE 28
80469 MUNICH