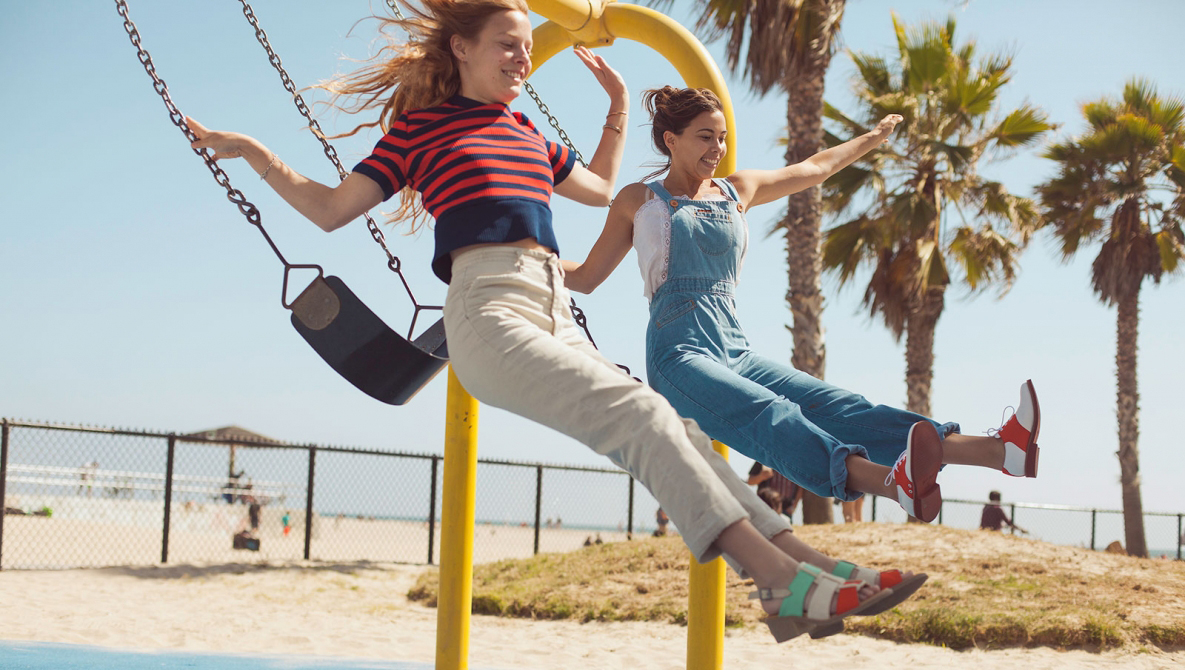 This is gonna sound weird, but I never thought about buying vegan shoes until i had this weird skin allergy and the dermatologist told me i was allergic to a component that is used in leather shoes. So i though... this is gonna be hard. I mean, in summer, is all fine with my spanish espadrilles in all colours possible, but what else is in the market.
I started researching for vegan shoes, that means: no leather on them and was extremely horrified from what I found, like communal shoes sort of thing, NOTHING that i could imagine wearing. So that's why i'm so excited about what Good Guys are doing! Yes,  Paris! You brought us back the chic to something that obviously needed an update/uplift/ chicness for fucks sake…. Just for your info: The brand was created by Marion Hananian, parisian and vegetarian shoe designer. Good Guys Don't Wear Leather tries to make a difference by producing a fashionable, yet vegan shoe which contains no animal ingredients. The shoes are unisex, designed in Paris and produced in Portugal. They are 100% animal cruelty free.
Yes Paris! Merci Marion!!!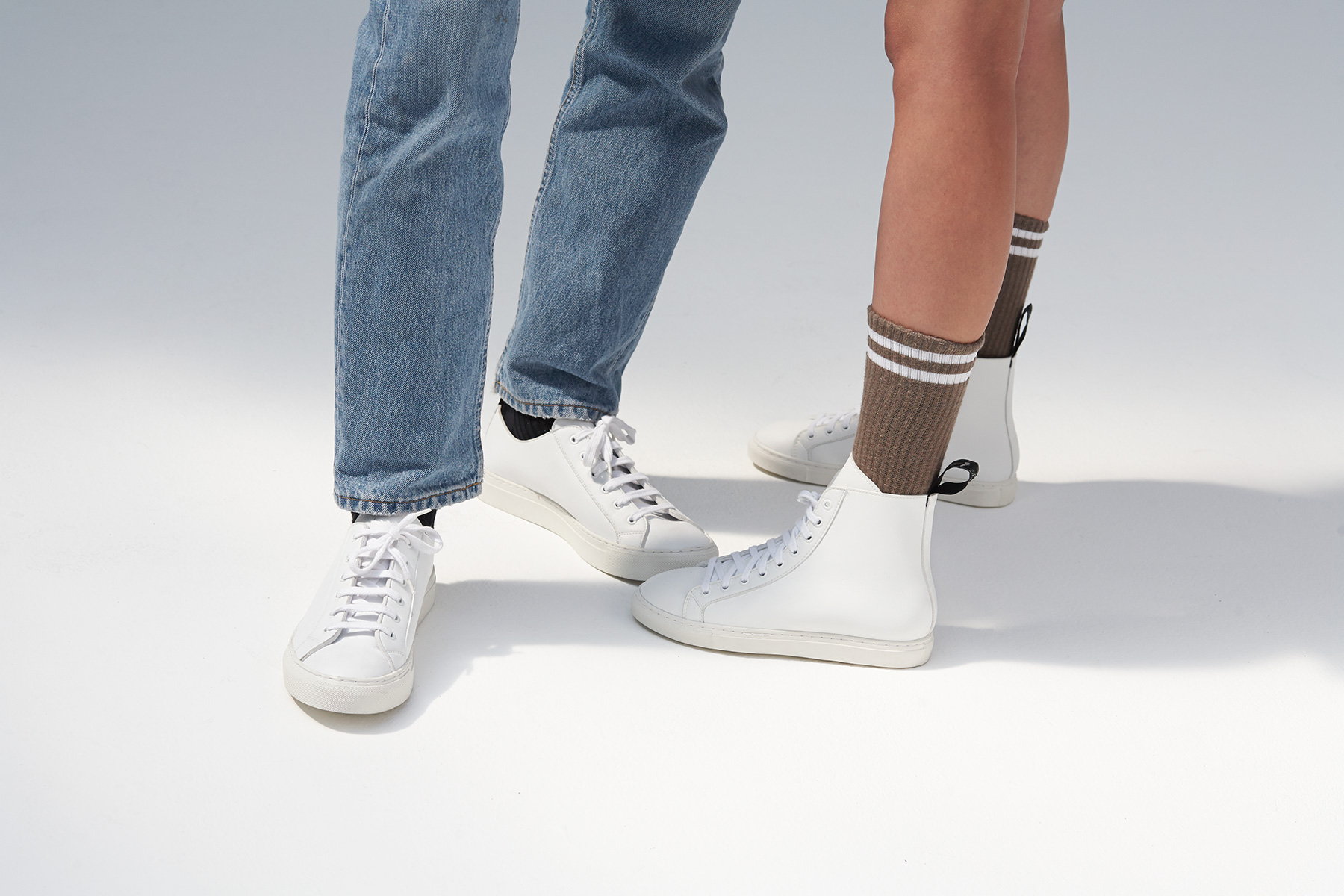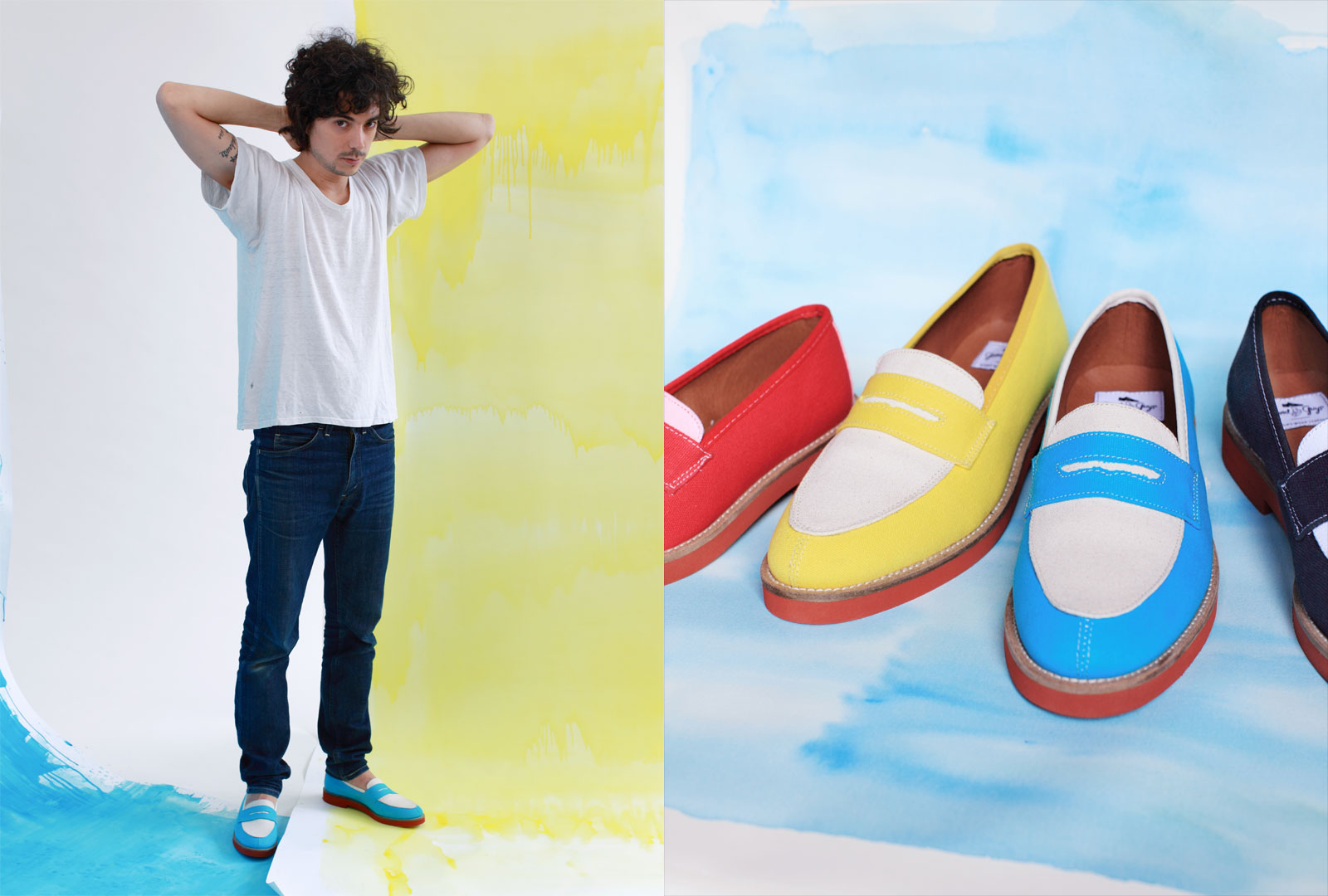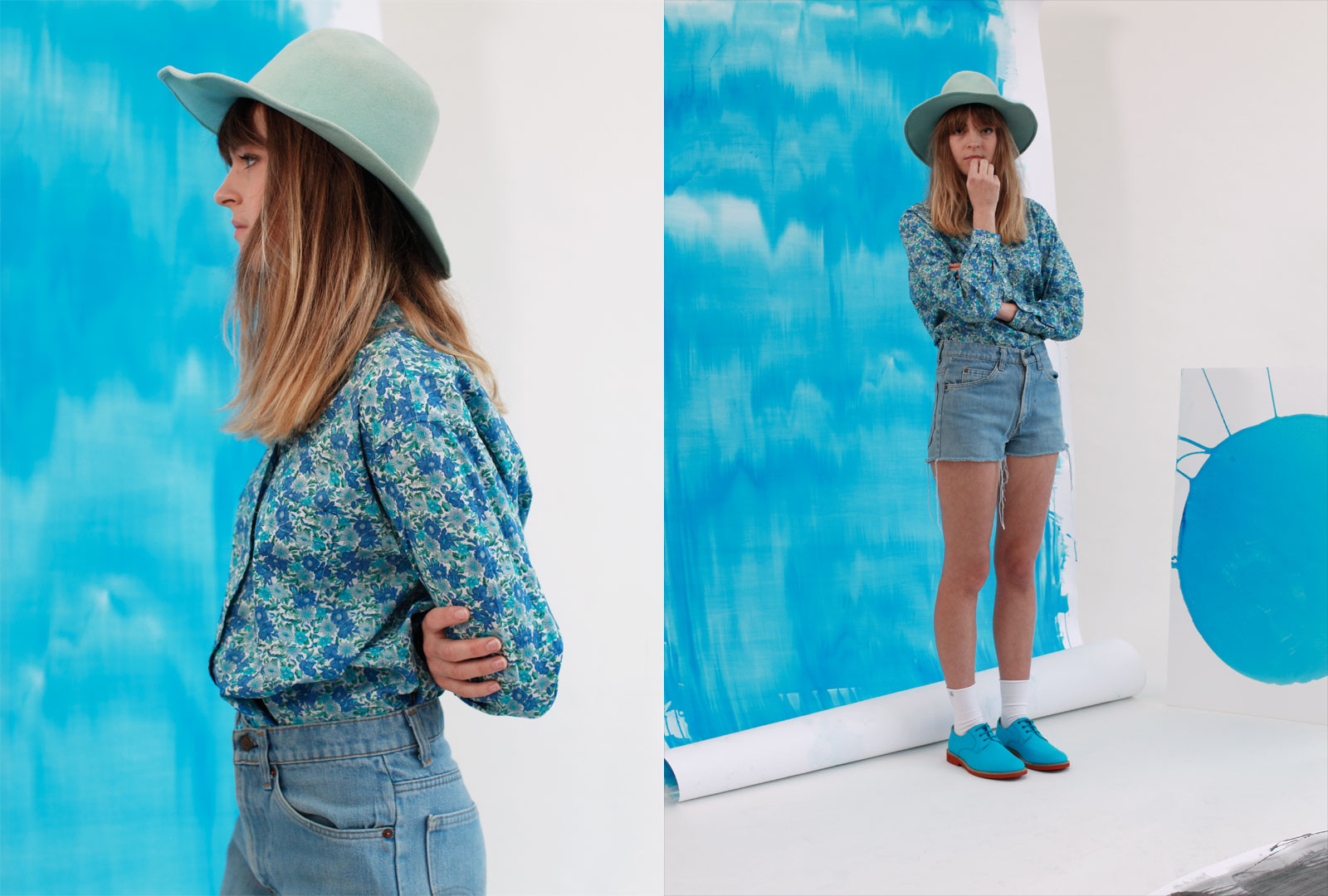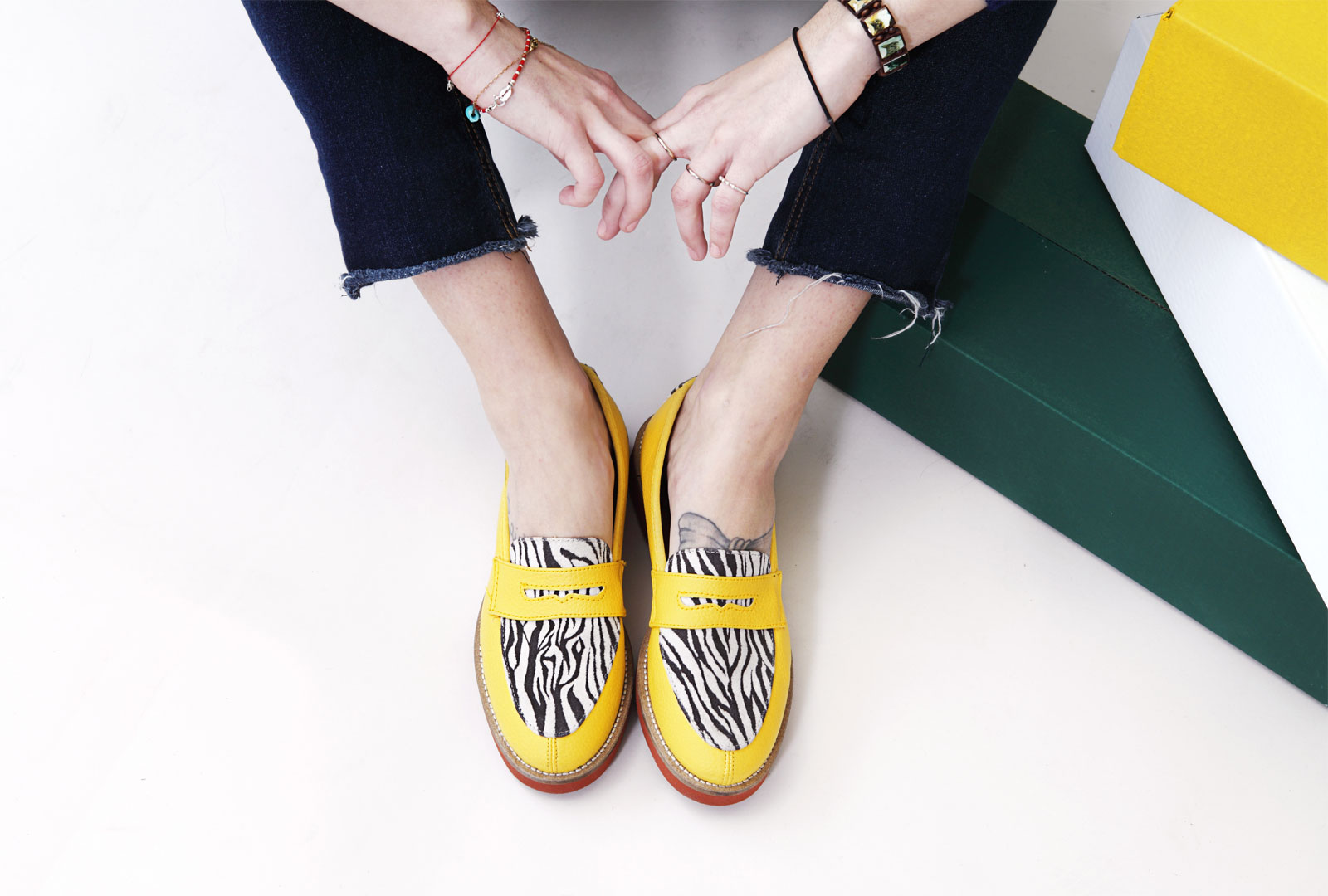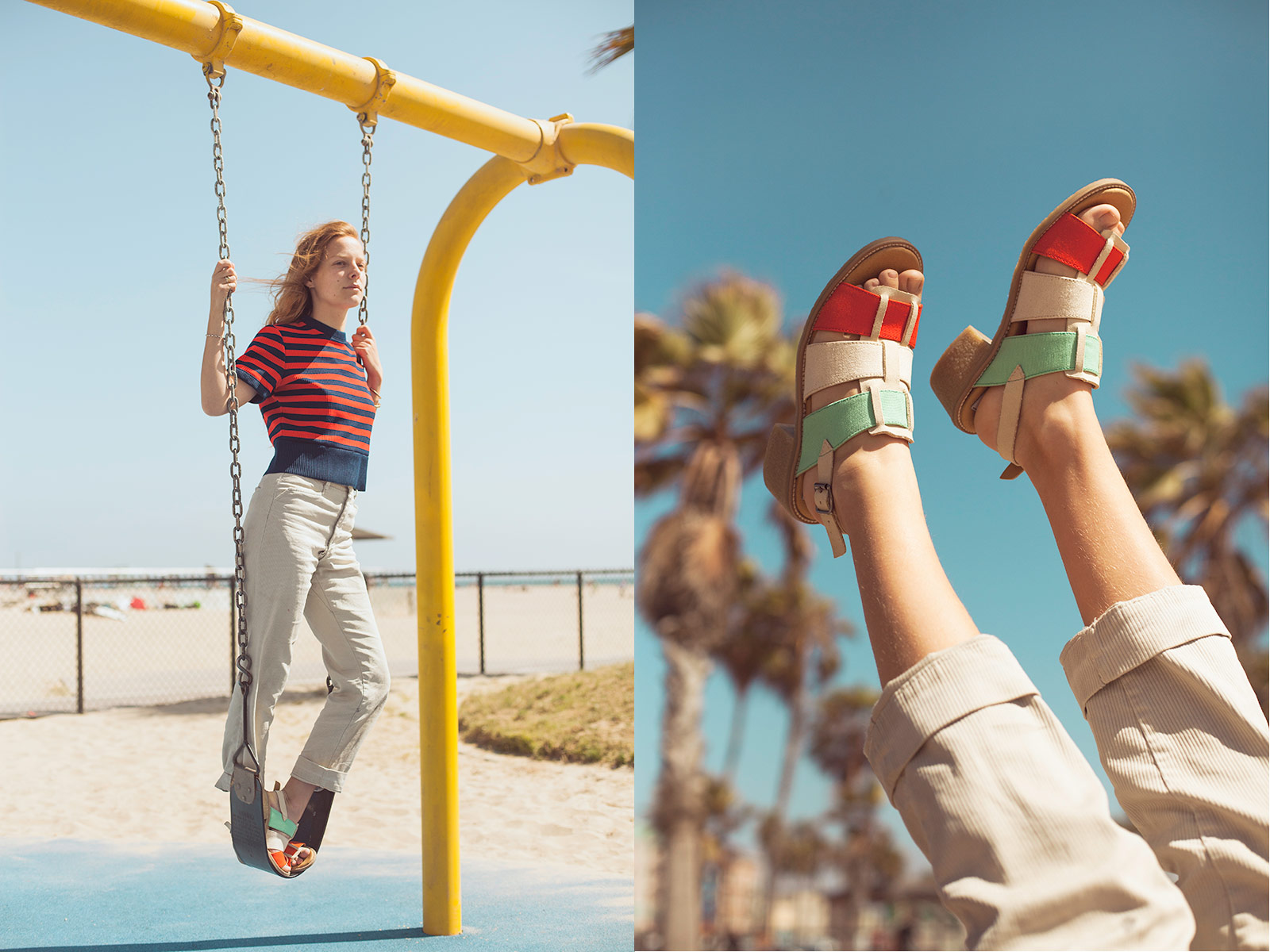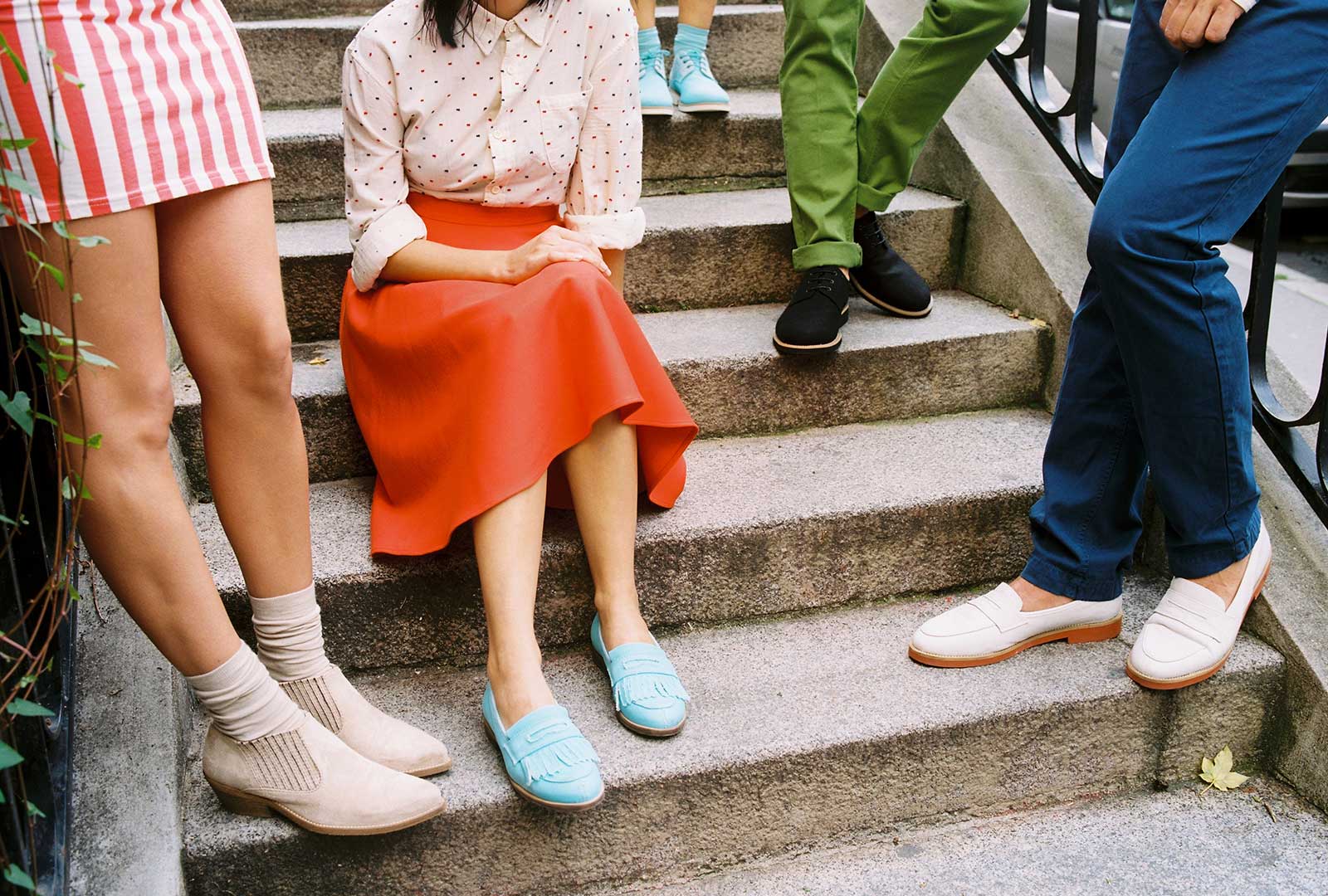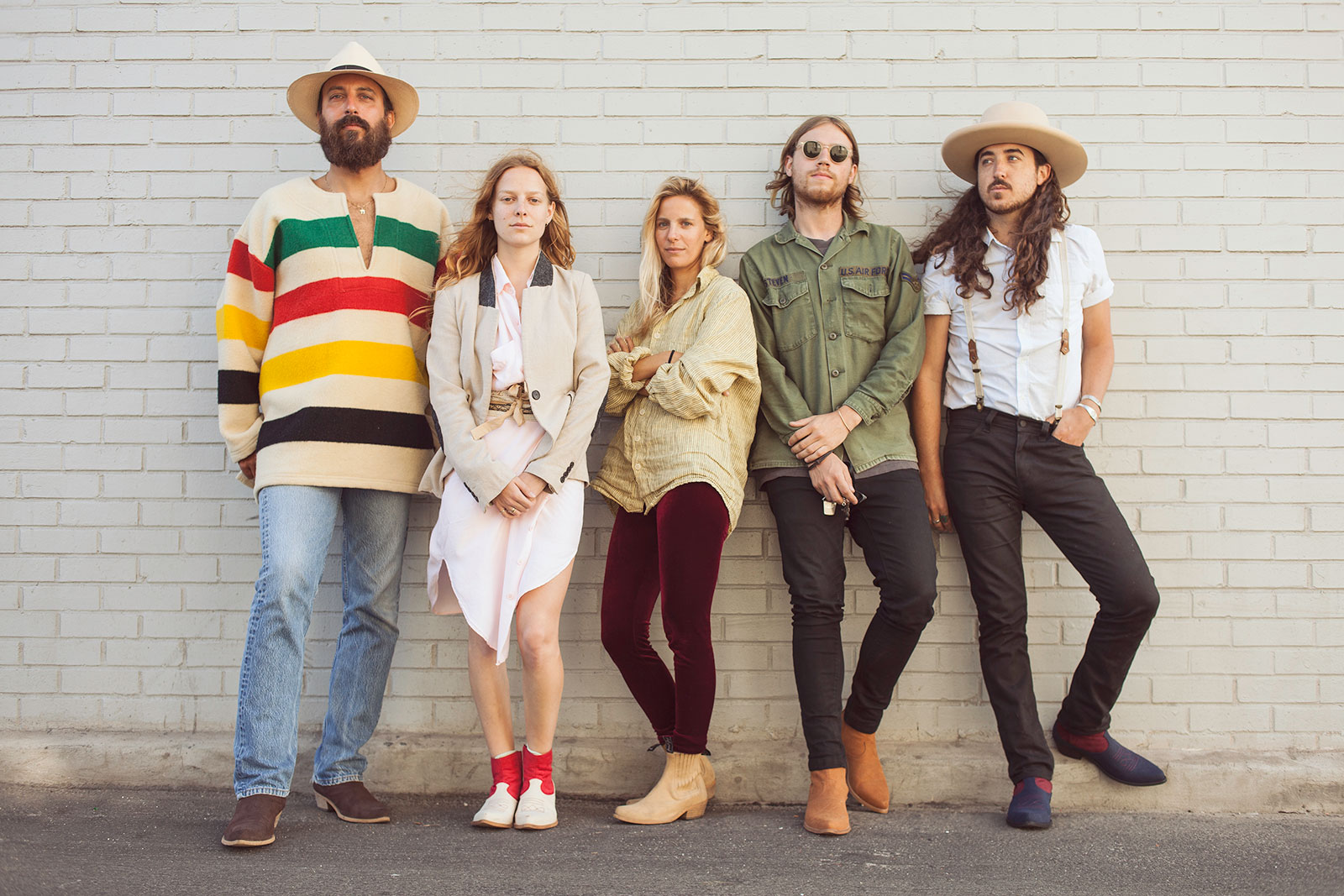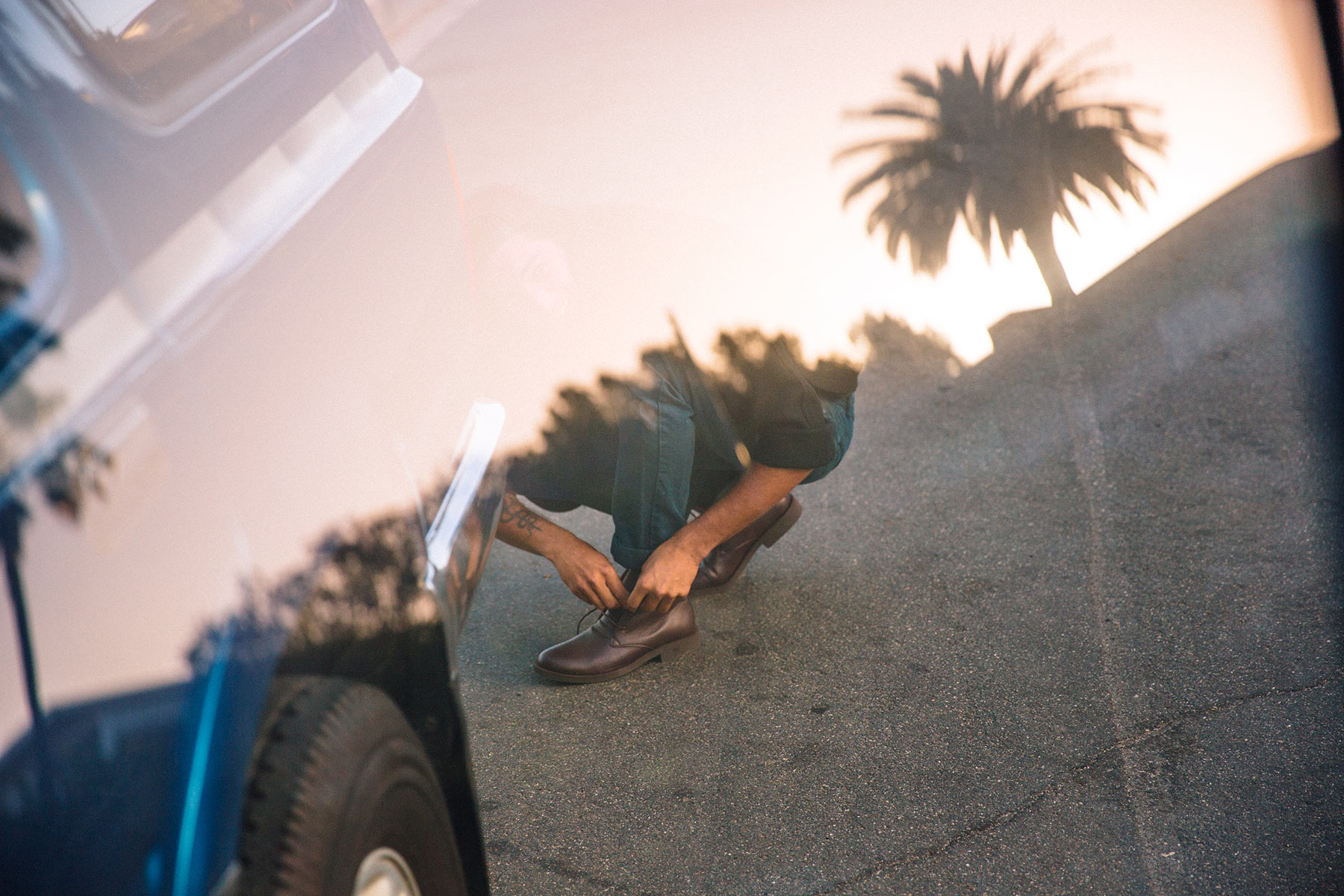 Merken
Merken
Merken
Merken
GOOD GUYS SHOES