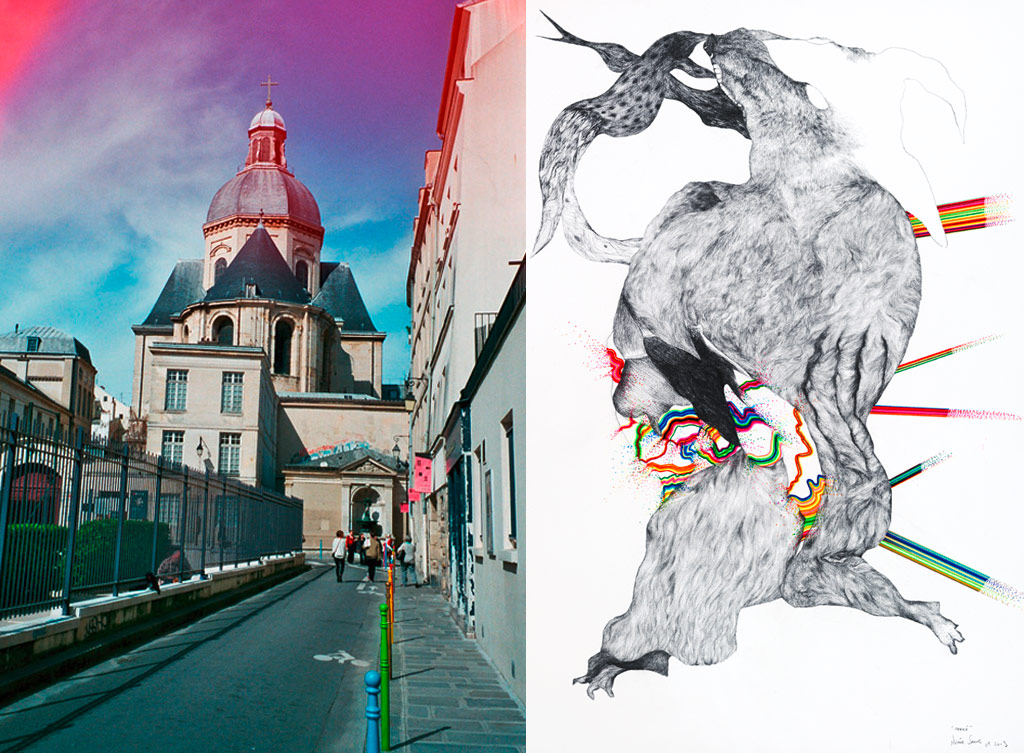 Culture

— Paris
PapelArt Gallery

Only Art in Paper
PREV
Text and Photography: Florencia Serrot
Artwork by Dorian Jude, Juliette le Roux & Noémie Sauve
Walking around Le Marais found this gallery which wasn´t there last year, and went inside to check it out. It was also a lucky coincidence to meet Orianne Beguermont and Mary Lou Lizé, codirectors of the space -with the founder Maryline Robalo-, since they explained me a bit about the concept behind PapelArt.
All the pieces exposed were really cool illustrations from french artists on paper since PapelArt is a platform for contemporary creation (exhibitions / editing / graphic design) which places the use of paper at the center of its commitments since all the digital era started. Most of the exhibitions are on illustration, but they also feature photography. PapelArt is really a nice idea that also supports the outstanding illustration scene that France has, – with the excellent animation department of the Gobelins L'École de L'Image and Illustration Agencies like Illustrissimo as examples of the healthy and outstanding niveau of the french illustration nowadays. The founders Orianne Beguermont,  Mary Lou Lizé and Mariline Robato are convinced by the oportunities illustration gives that other media don´t.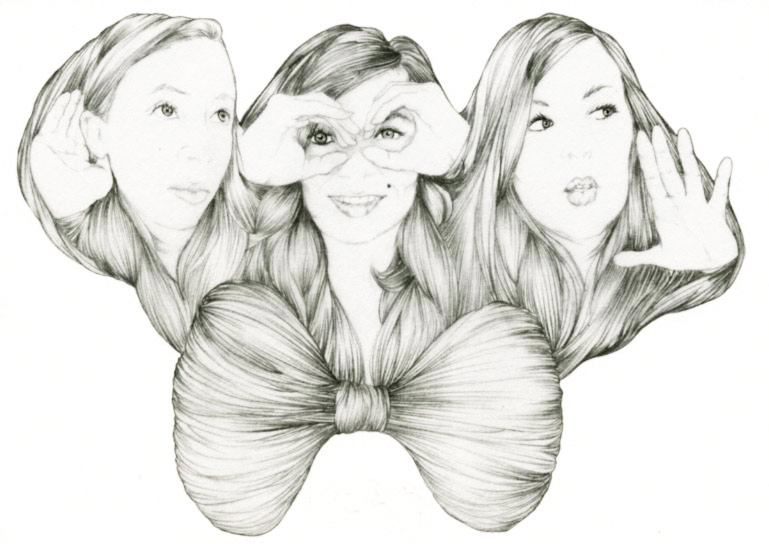 The title of the exhibition was " Curiosités animales"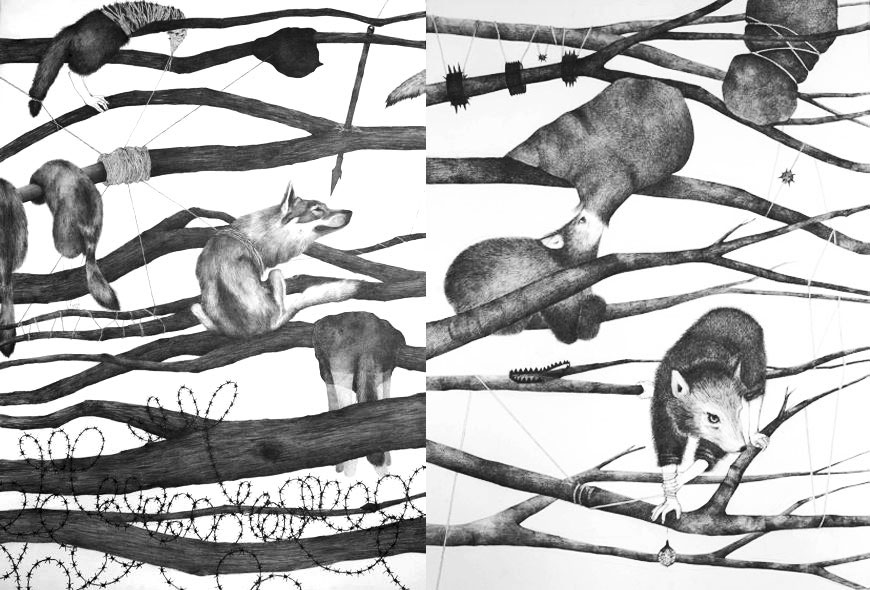 and was great to check the work of artists like Elise Bergamini, Juliette le Roux & Noémie Sauve among others. PapelArt organizes exhibitions,  produces also limited editions with the work of their artists and help them to establish themselves in the creative scene.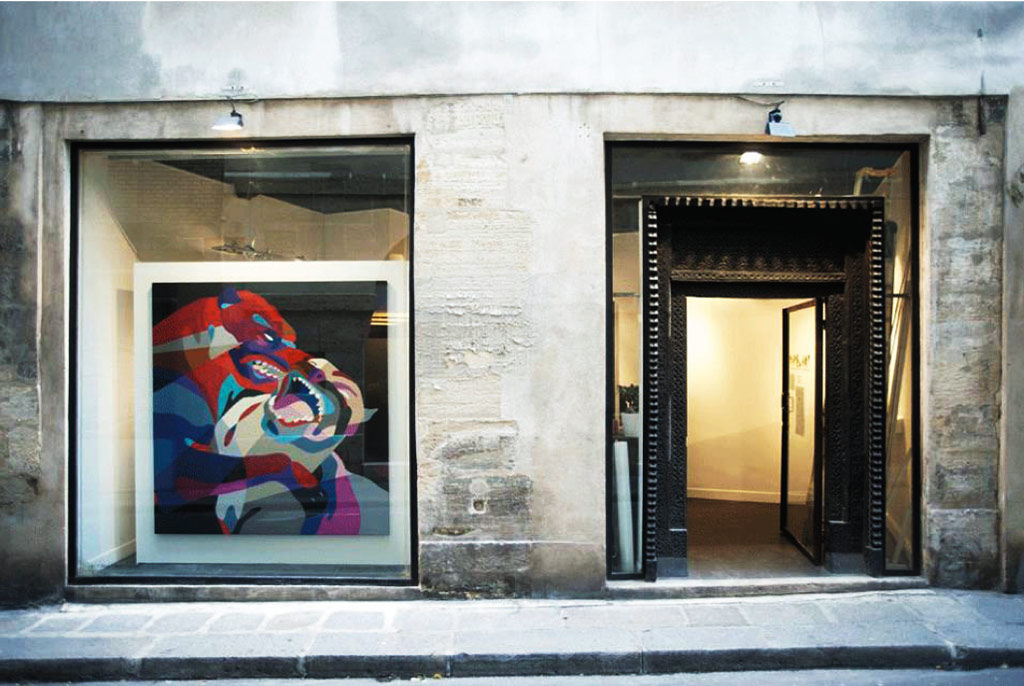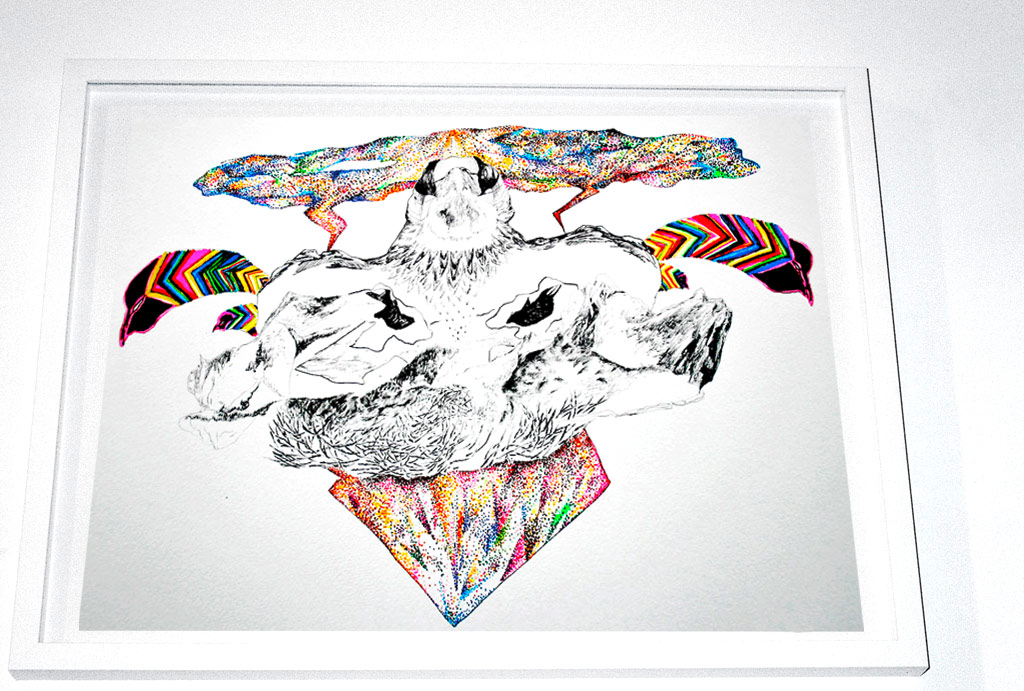 PapelArt Gallery
1 RUE CHARLEMAGNE
75004 PARIS
+33 1 74 64 09 64