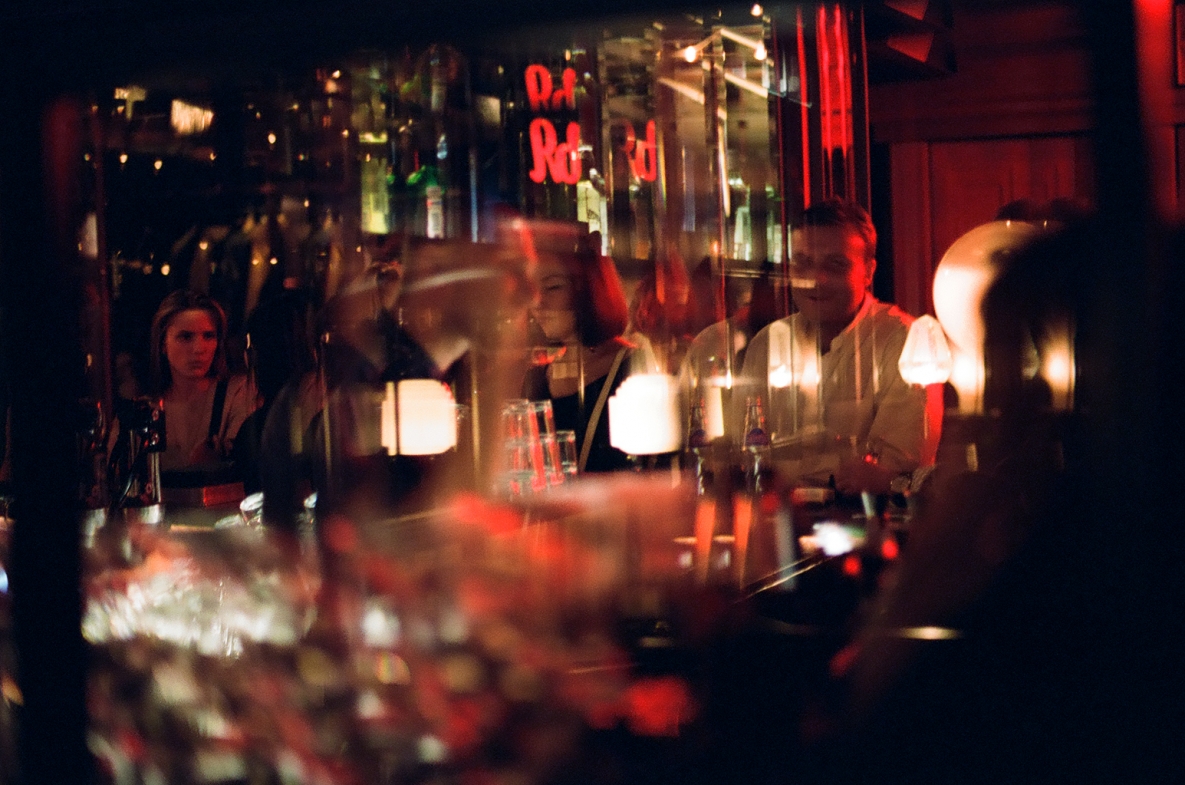 Photo: Kate Alagich
Text: Polina Chemeris &  Pete Sutupov
The famous Strelka Bar is located in the very heart of Moscow. When it first opened a few years ago, the bar instantly became a hit among the young and modern people of Moscow — the adjacent bicycle parking lot barely had any unoccupied spots that first summer.
The place has a distinct character — the view on Moskva river and the Cathedral is wonderful, the classy interior and the terrace (open during summer) offer the best setting in such a location. The soft music completes the atmosphere, offering a cozy background without getting in the way of your conversations. The food is very exquisite, and the bar offers a huge cocktail list, served by some of the best bartenders in town.
People usually come here to dine or relax in the evenings, to party on the weekends (eclectic live performances are common, in these cases the bar turns into a proper nightclub) and to attend the Strelka Institute sessions.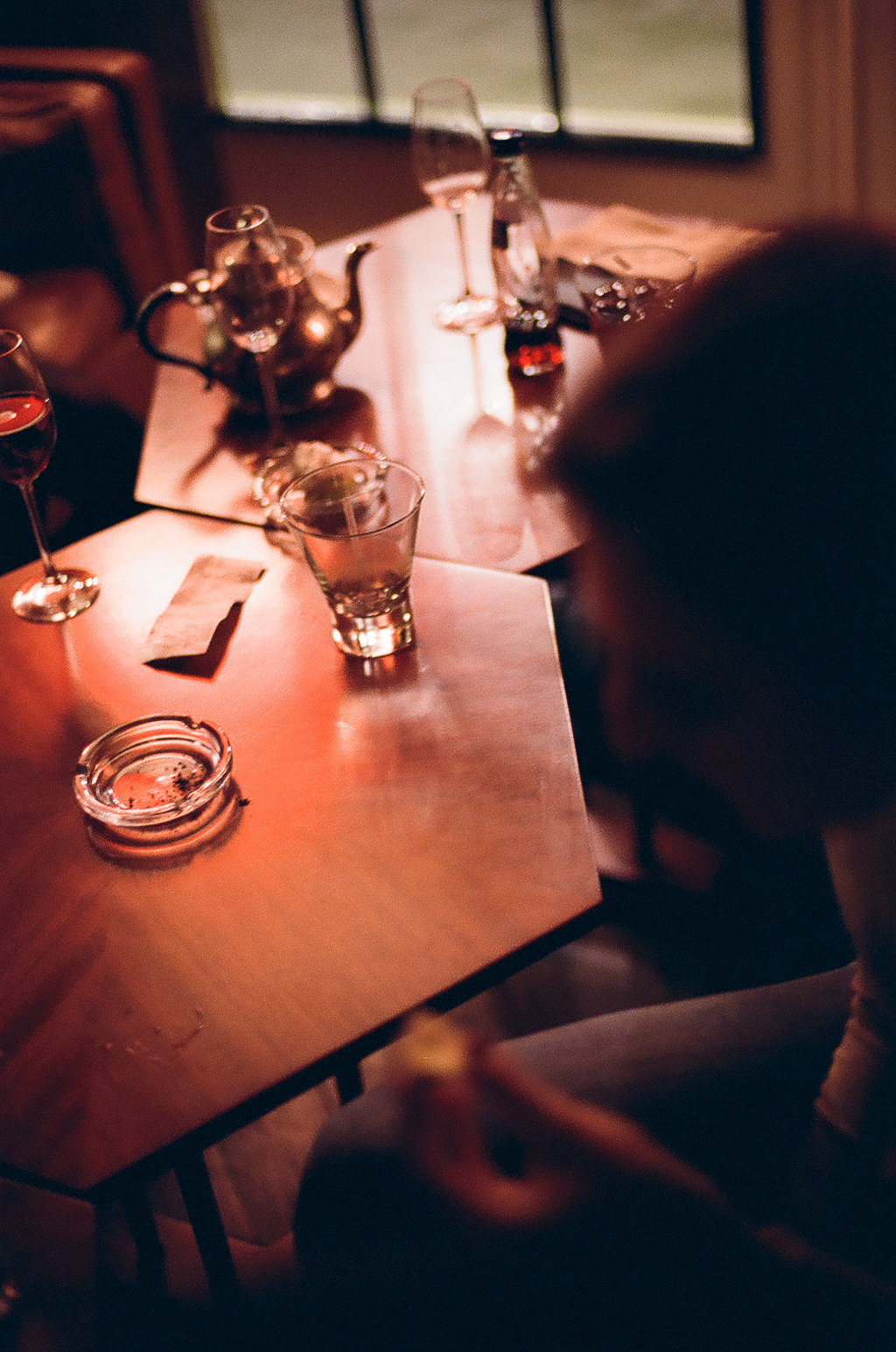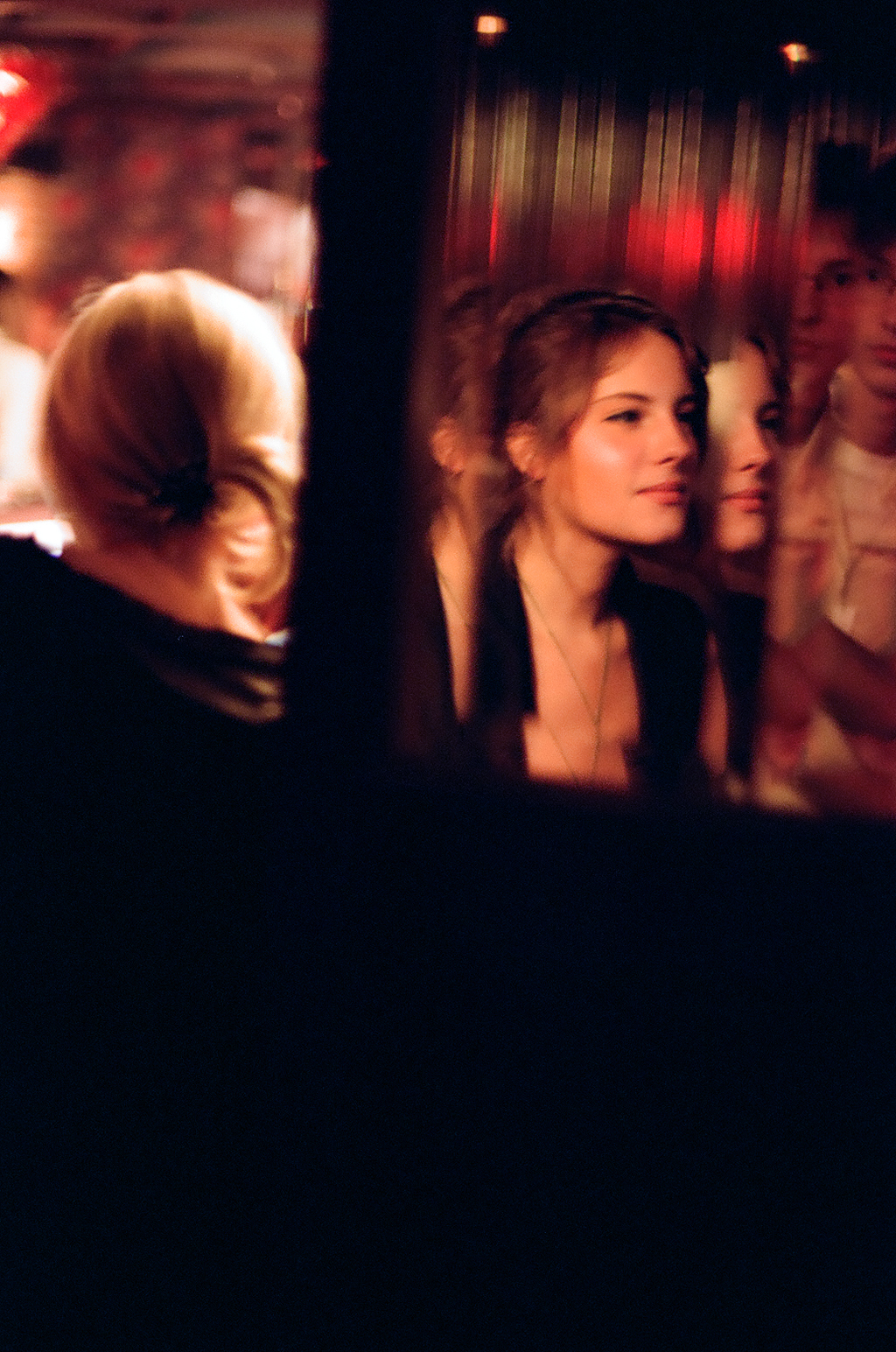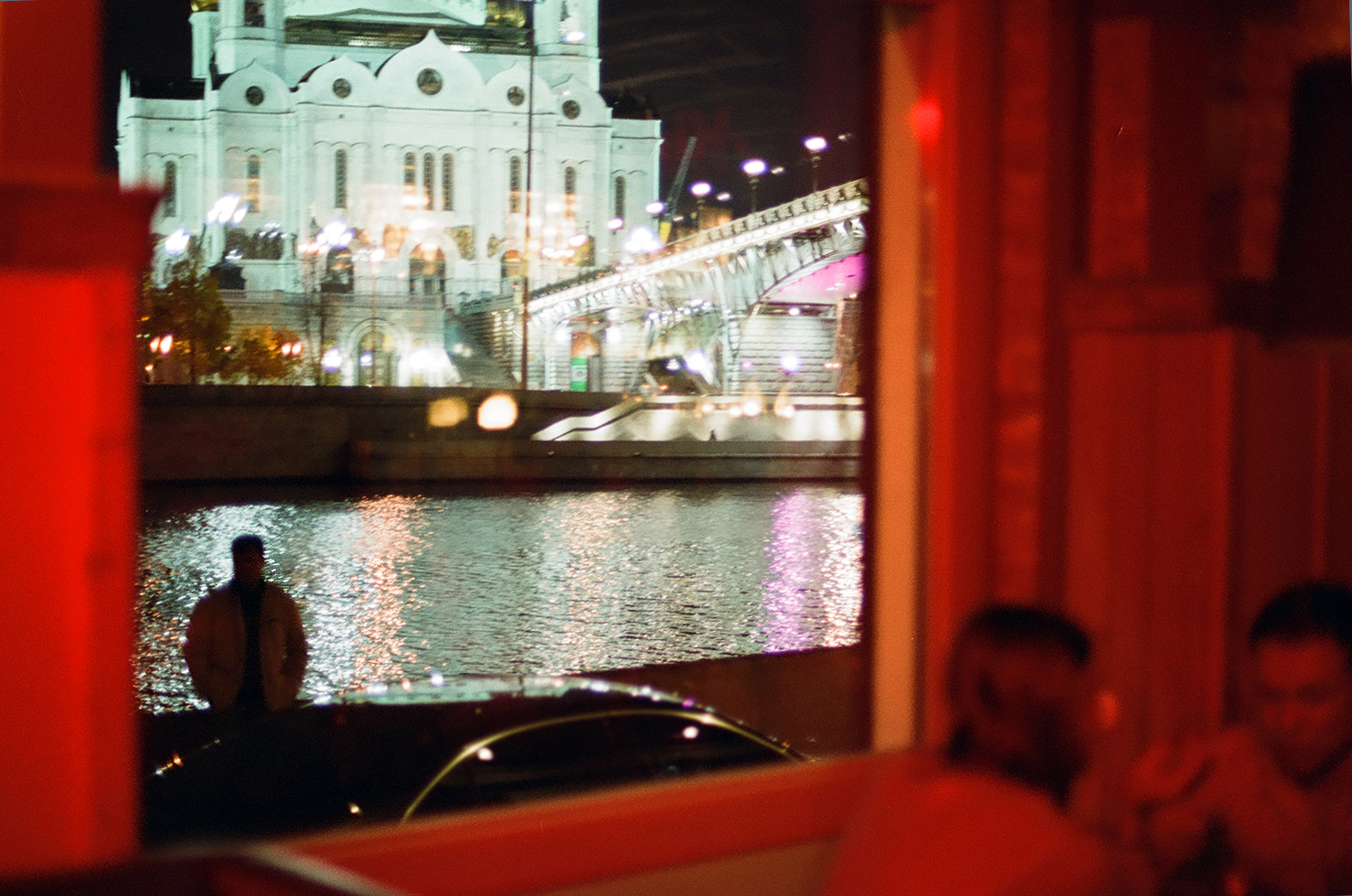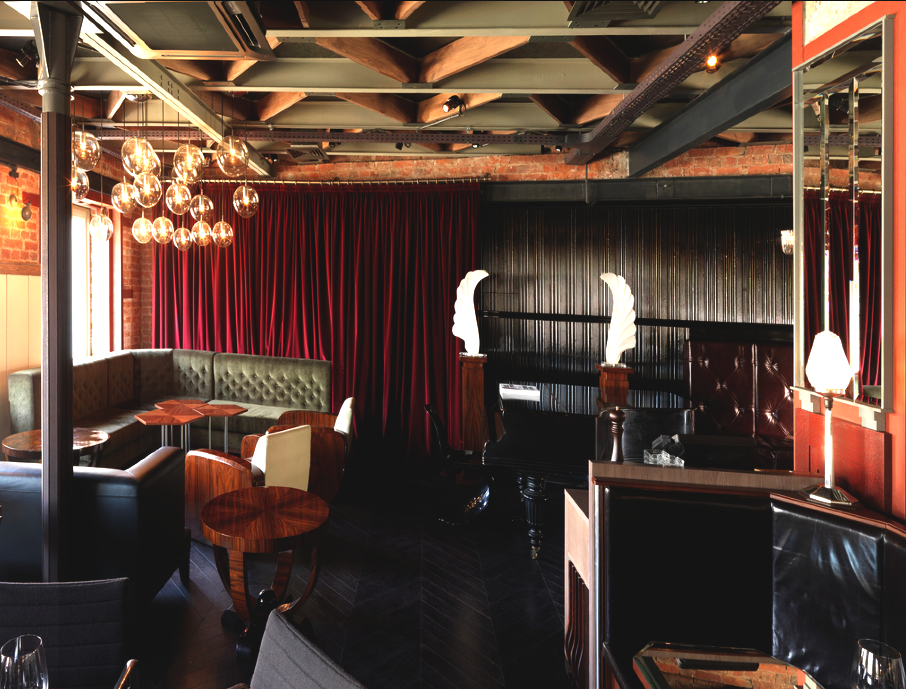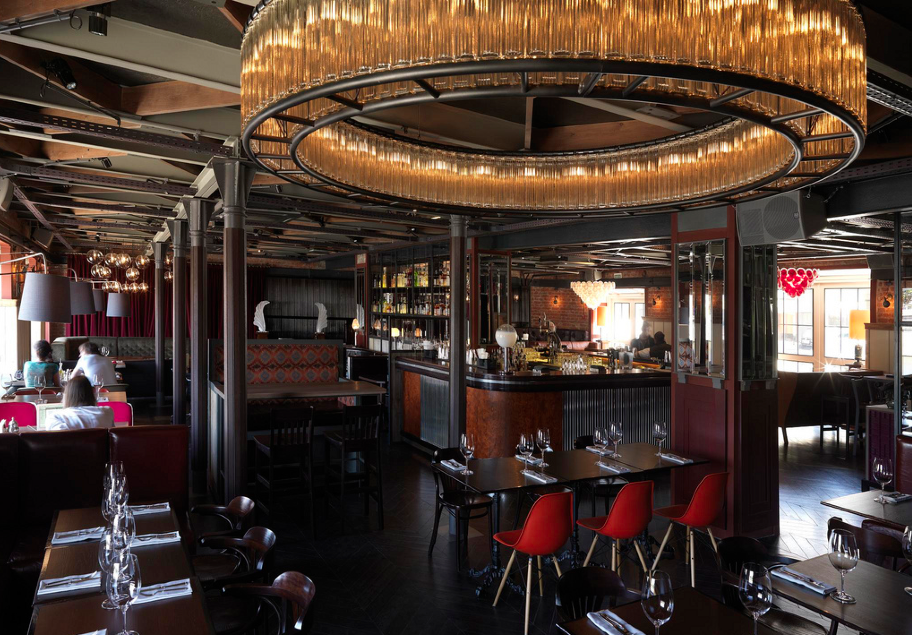 Merken
Merken
Merken
Merken
Merken
Merken
Strelka Bar
BERSENEVSKAYA NABEREZHNAYA, 14 5A
119072 MOSCOW