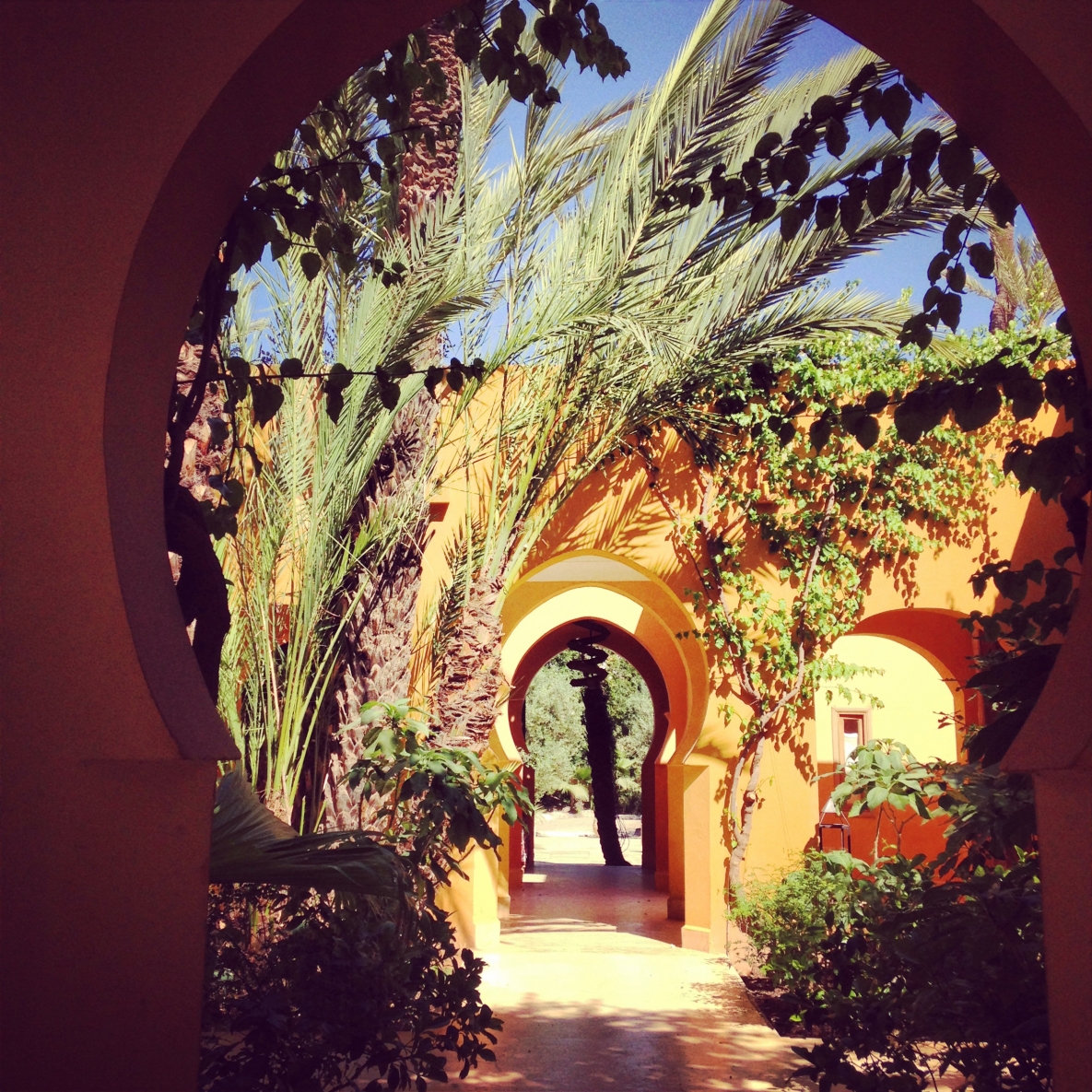 Sleep

— Marrakech
Jnane Tamsna

Relaxed Luxury
PREV
Text & photos: Florencia Serrot
Staying a few nights at the Jnane Tamsna has been one of the most precious experiences of Marrakech.
The paradise that Meryanne Loum-Martin's and her husband, the botanist Gary Martin, have created on the outskirts of Marrakech is fabulous.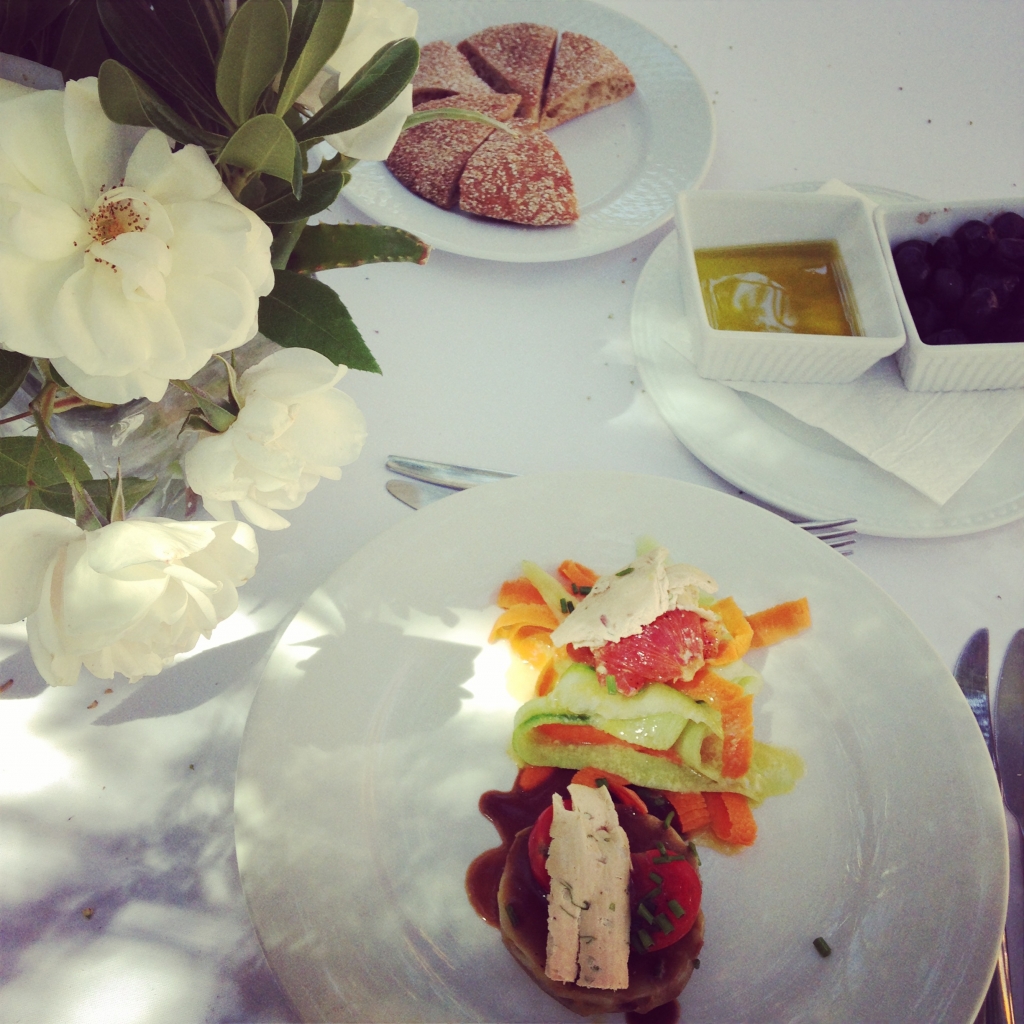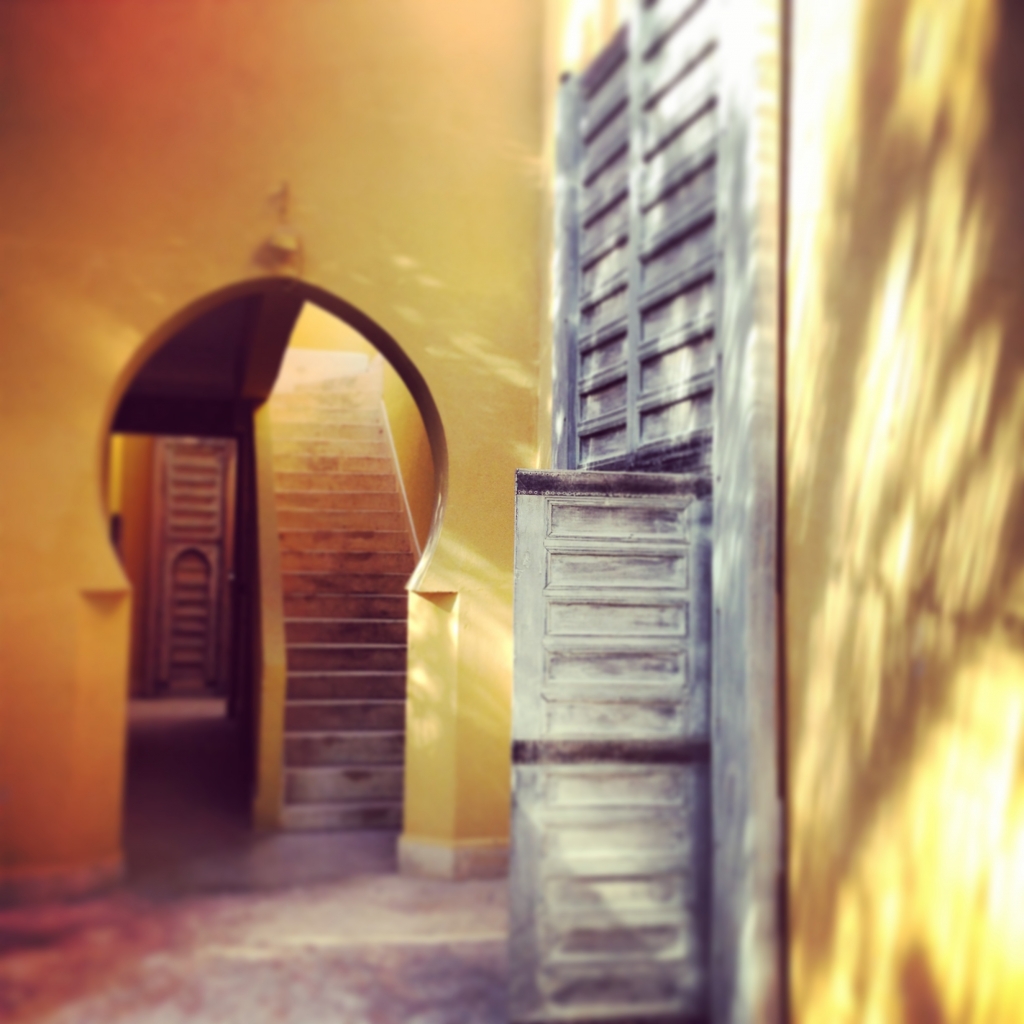 The organic garden and floral collection of Garry- who works as an environmentalist as a profession- and her touch as a designer for the decoration are a perfect combination that highlights the calm and with the exotic landscape.
Added to their fantastic and friendly staff made our stay a remarkable experience. My favorite thing was the feeling of arriving at someone house, a paradise full of superb villas and pools among the palm gardens
And most of it all,
I appreciated finding the kind of service and atmosphere I love when staying in a boutique hotel.
Attentive, super friendly but not this too much of attention that usually gets on my nerves on many luxury spots.
Everything was perfect.
And the food, super delicious. Thanks so much to Meryanne & all the staff of Jnane for these beautiful days at your magnificent hotel.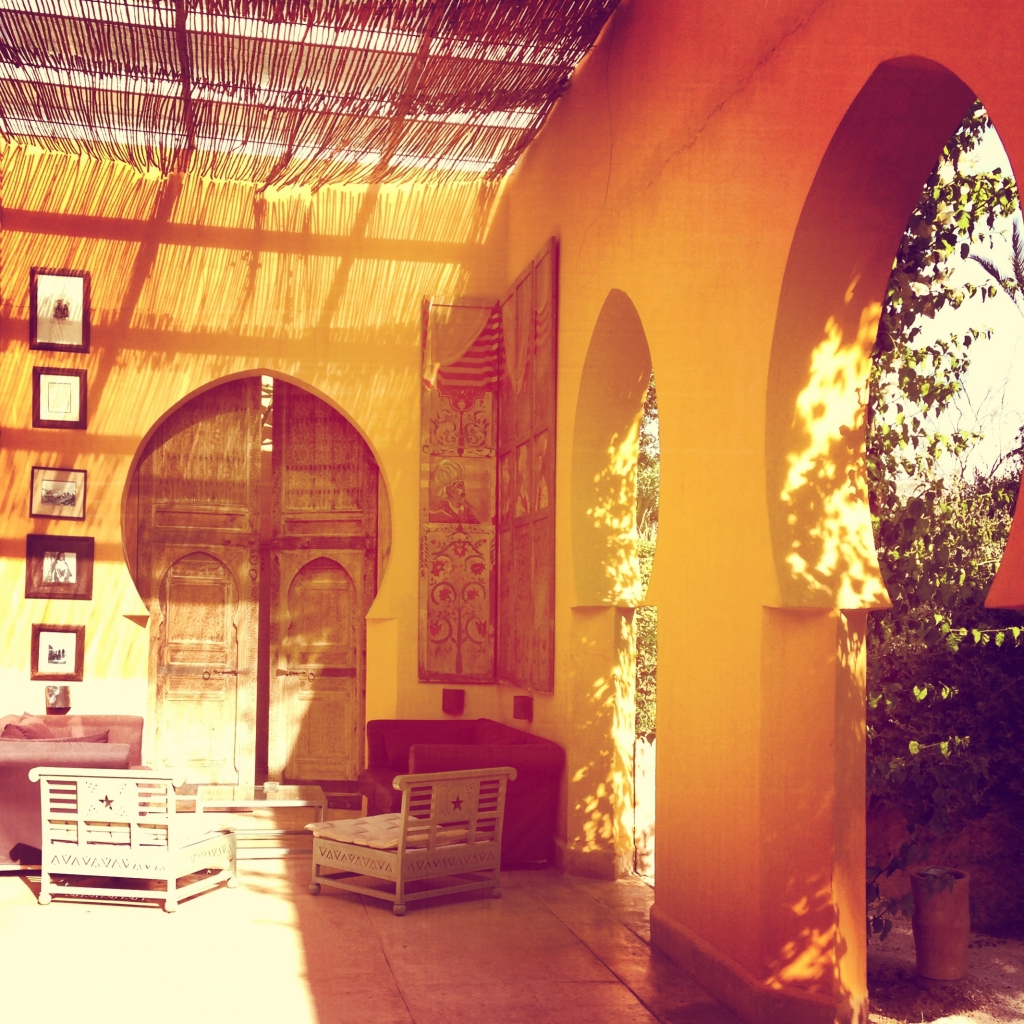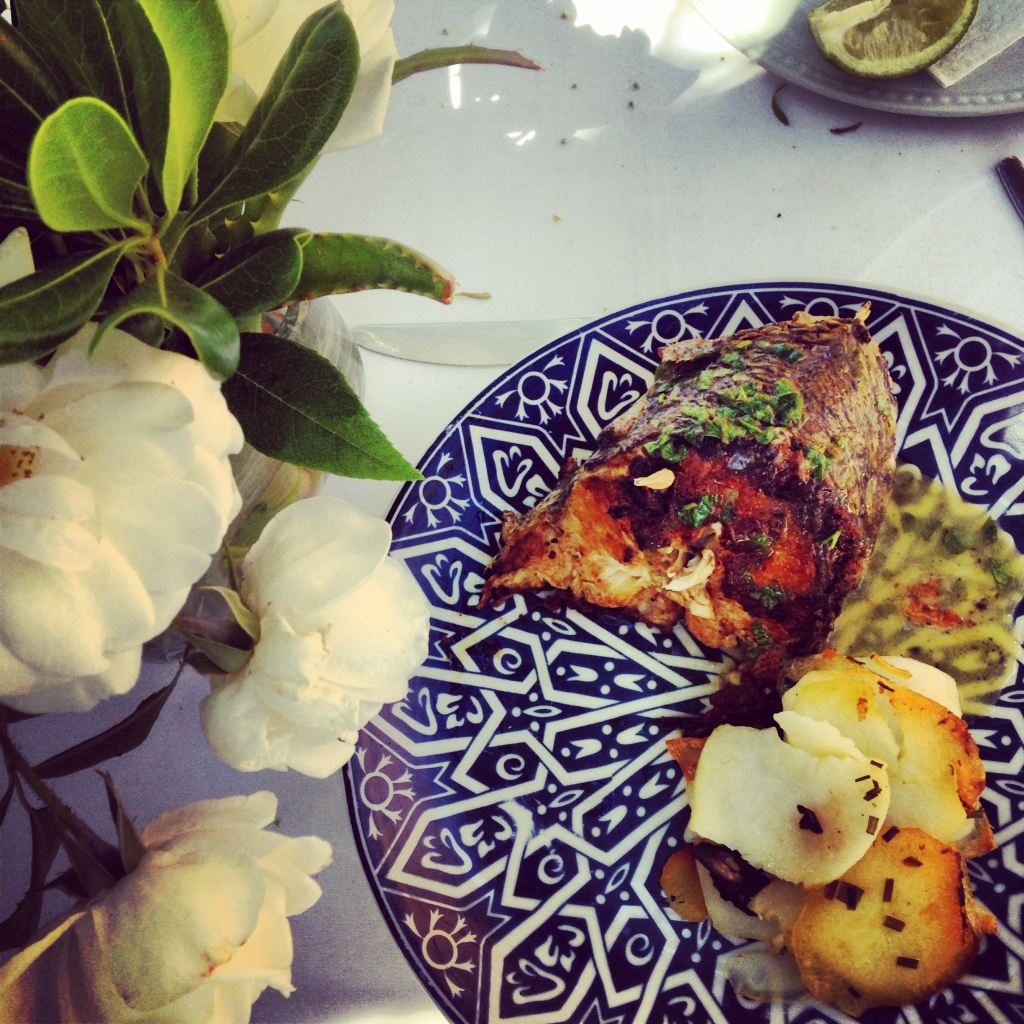 Merken
Jnane Tamsna
DOUAR ABIAD, PALMERAIE
MARRAKESH 40000
MARRAKECHPHONE:
+212 5243-28484