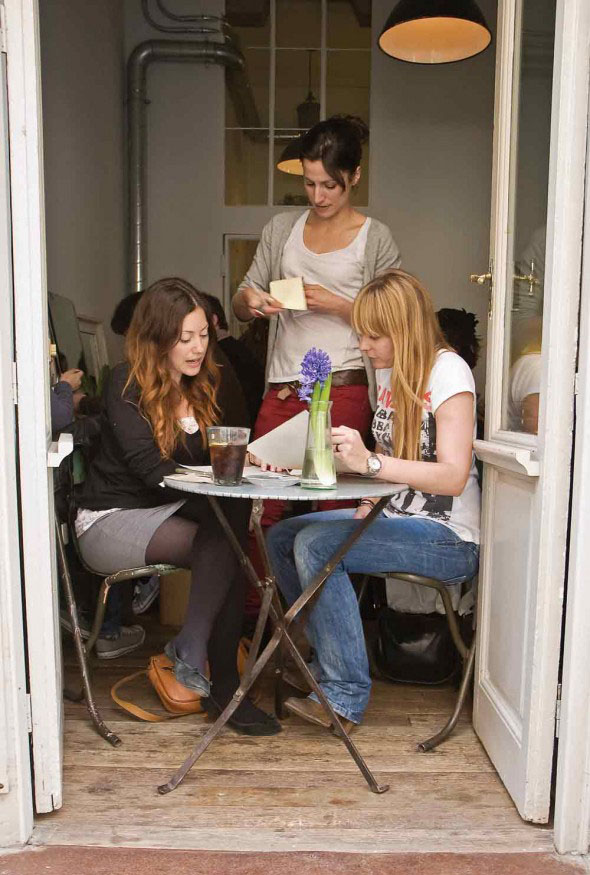 Text: Florencia Serrot
Photography: Laurie Smolenski & Olivia Te Cuida
Do you know how hard is in Madrid to find a decent spot where you can get organic, vegan or just simply vegetarian food without getting an answer like, oh! we have tortilla if you don't eat meat!
For years,  the amount of vegetarian restaurants in Madrid were of about 10 -maximum- and most of the owners were students of the incredible yogi master Ramiro Lacalle. I´m not kidding. It was almost impossible to find anything! Well, of course one of the options available – if you were a student and didn't have money to go to a fancy vegetarian spot, was to get into the hare Krishna, and for 3  euros you would get  a vegan menu, but you had to sing with them before the food was served. I kept asking my friends if they knew of any new spot coming and all confirmed that Olivia te Cuida was the best thing that had happened to Madrid in a long time. Yes, is actually always full. But is a lovely place, the stuff is friendly, and the food is delicious.
What else do you need?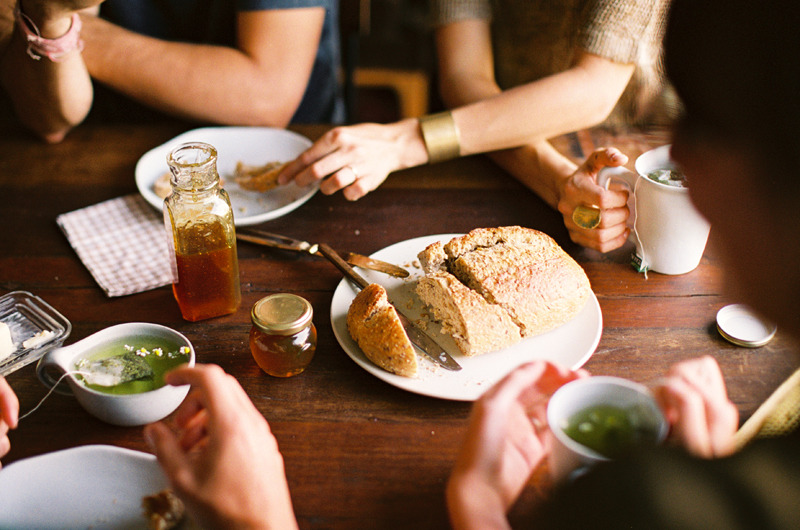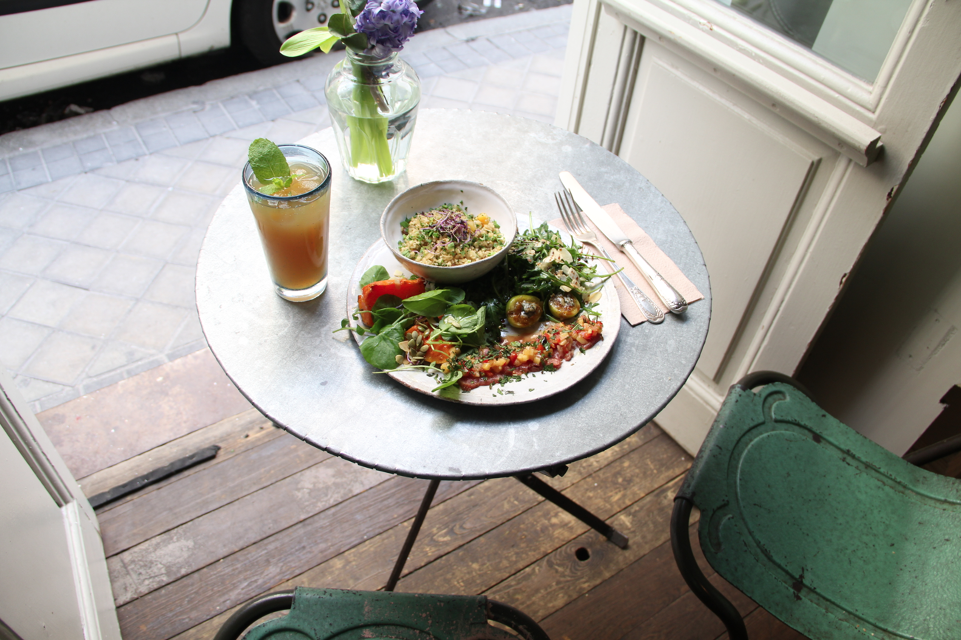 Olivia te Cuida
CALLE DE SANTA TERESA, 8
28004 MADRID